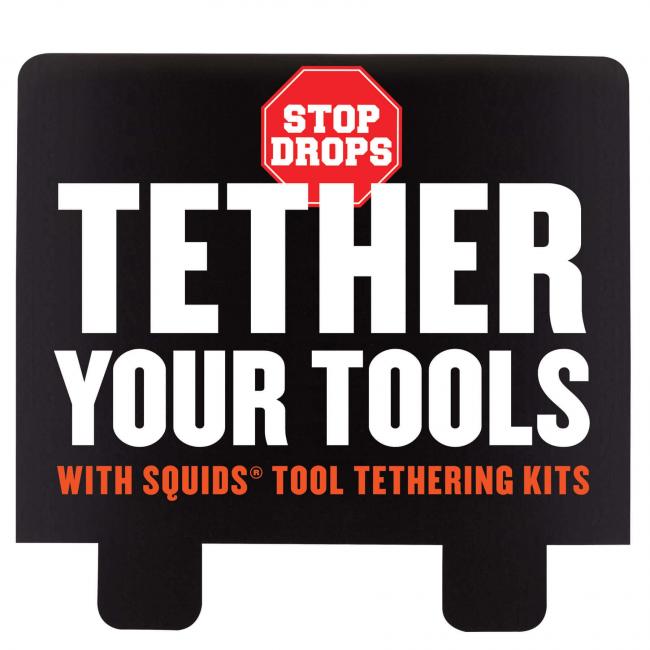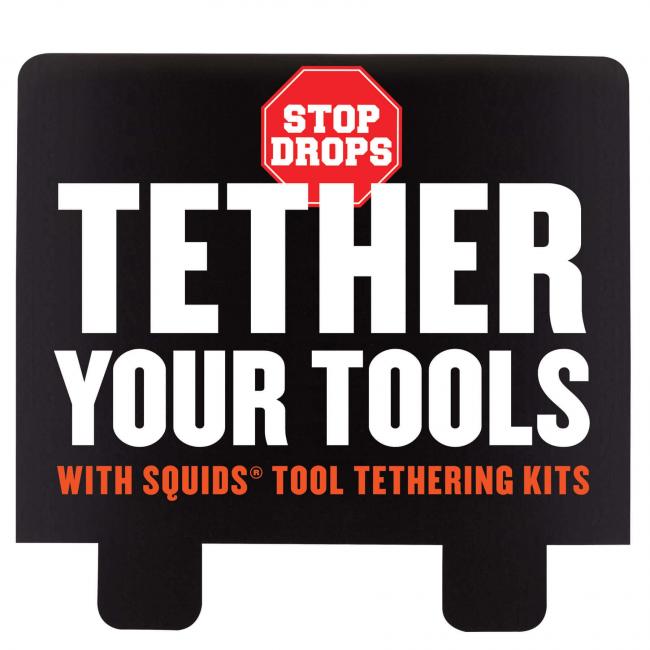 FREE HEADER CARD – Get a header card free with qualifying order:$50.00 order of Ergodyne product
INCLUDES – Only includes header cards, the full Corrugated Dump Bin Display available here
PREMIUM MATERIALS – Built with premium corrugated material to ensure a longer display lifetime.
EASY SET-UP – Lightweight removable headers let you display an eye-catching sign. You can switch up your display as the seasons change or if you choose to highlight a different Ergodyne product category.
INCREASE SALES – Design will stand out in a busy retail environment
As seasons change, products must do the same. Use one base unit and mix 'n' match header cards, so you can spend less time swapping store displays and more time selling safety stuff. to change out seasonal products and to display a variety of products using the same base.

These single interchangeable header cards are available for the Corrugated Dump Bin Display. The Dump Bin Display is a great way to draw attention to a variety of Ergodyne products within a retail setting. The dumpbin design allows for showcasing an assortment of items in a more prominent location.

A display box takes products off of the shelves and positions them into a more eye-catching presentation and is a great alternative to pricier wire dump bin displays. We provide the cardboard floor display with removable headers so you can switch up your header as seasons change or to highlight different Ergodyne product categories. This merchandiser is made from corrugated cardboard making it extremely light and easy to move.