Squids 3790 Tool Shackle (2-Pack)
Instructions to Save as PDF
To download the page as a PDF, click the print link.
In the "destination" dropdown, choose to "Save as PDF".
Give it a name and save to your computer. Yep, it's that easy!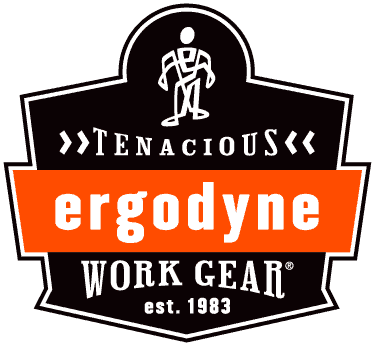 Tenacious Holdings, Inc. (dba Ergodyne)
1021 Bandana Blvd E Suite 220 Saint Paul, MN 55108 United States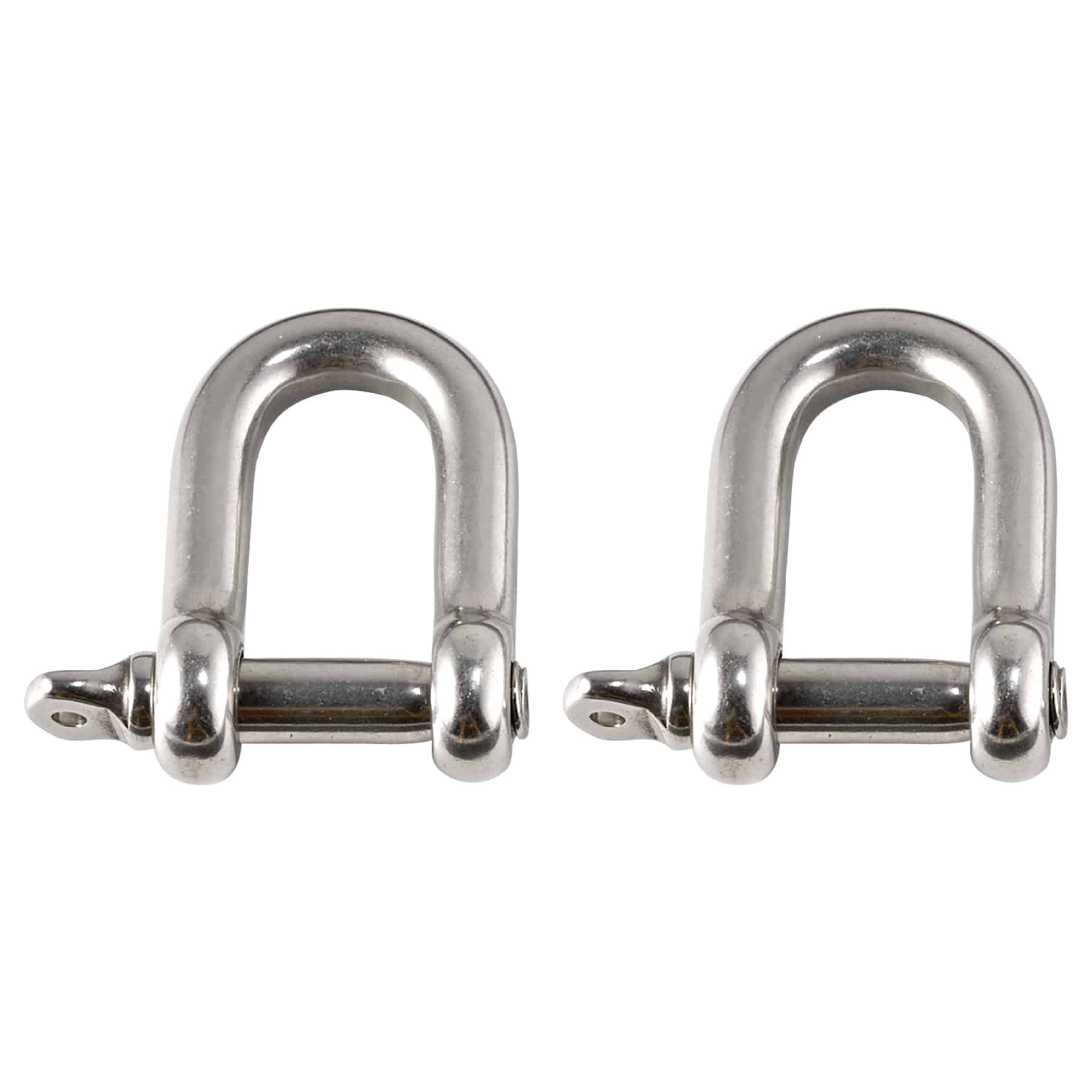 Stainless steel U shaped shackles connect to waisted/necked tools (tapered mid sections) or tools with captive holes, creating clean, secure attachment points for tethering.
Squids 3790 Tool Shackle (2-Pack)
Approved to the ANSI/ISEA 121-2018 standard
Stainless steel (#304) material
One step retrofit attachment for tethering point
Connects around midsection of a waisted or necked tool
Secure by adding a drop of adhesive and tightening
Maximum safe working capacity: 15lbs// 6.8kg
| Item # | Size | Color |
| --- | --- | --- |
| 19792 | S | Stainless |
| 19793 | M | Stainless |
| 19794 | L | Stainless |
| 19795 | XL | Stainless |