Arsenal 5707 Canvas Waist Apron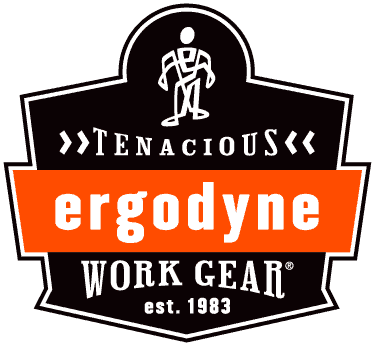 Tenacious Holdings, Inc. (dba Ergodyne)
1021 Bandana Blvd E Suite 220 Saint Paul, MN 55108 United States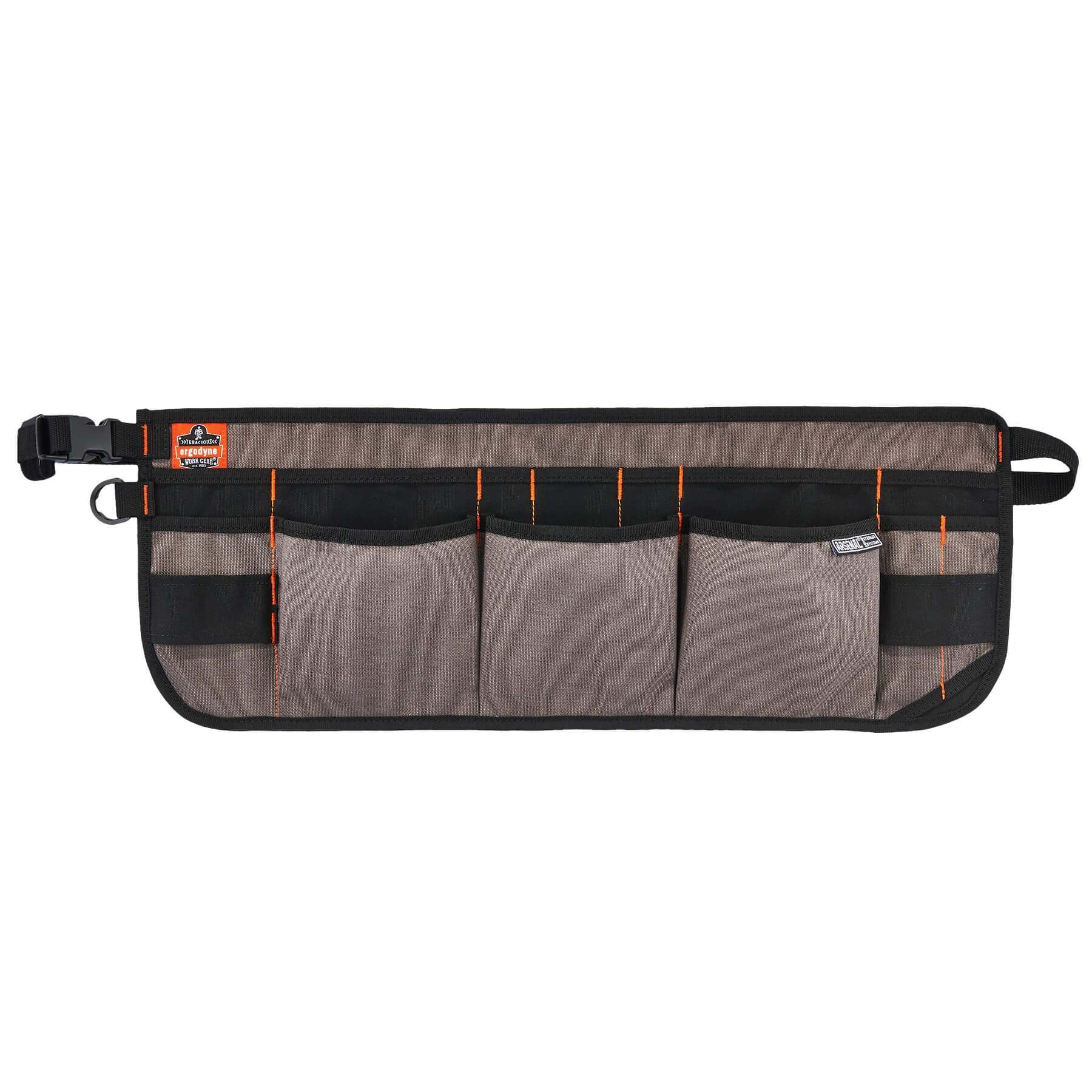 The Arsenal® Waist Apron makes your life easier by keeping the tools you need close to the task at hand without getting in the way.
ADJUSTABLE FIT
The waist straps are adjustable fitting a wide range of sizes for the perfect fit on both men and women. The nail apron measures 25.5in W x 9in H (65cm x 23cm) and the waist adjusts from 28in – 58in (71cm – 147cm). It can be easily put on or taken off with one quick-release buckle.
A PLACE FOR EVERYTHING
It holds a variety of tools from nails, screwdrivers, and hammers to bottles, measuring tapes, and even your cell phone making it the ultimate work apron. All 14 pockets were ergonomically designed to fit comfortably, keep your tools in place and stay out of the way of your work.

BUILT TO LAST
Made with 14oz. heavy-duty abrasion resistant canvas material to reduce the wear over time because durability is a necessity with any duck apron. It includes a name ID badge on the interior plus a D-Ring on the lower right-side to attach keys, lanyards, grabbers and more. The safety apron can be used for many different things and is highly used by woodworkers, carpenters, mechanics, machinists, technicians, warehouse employees, utility, and even gardeners, hobbyist or DIY'ers!
Arsenal® 5707 Canvas Waist Apron
14 various sized pockets for tools and small parts and two hammer loops
Durable - 14oz. heavy-duty abrasion resistant canvas reduces wear
Adjustable waist straps from 28in – 52in (71cm – 132cm) to fit wide variety of sizes
Easy on/off with one buckle quick-release waist strap
Shorter length to promote bending, kneeling and maneuvering around work space
Ergonomically designed and evenly distributed pockets to stay balanced and organized
Waist apron dimensions 25.5in W x 9in H (65cm x 23cm)