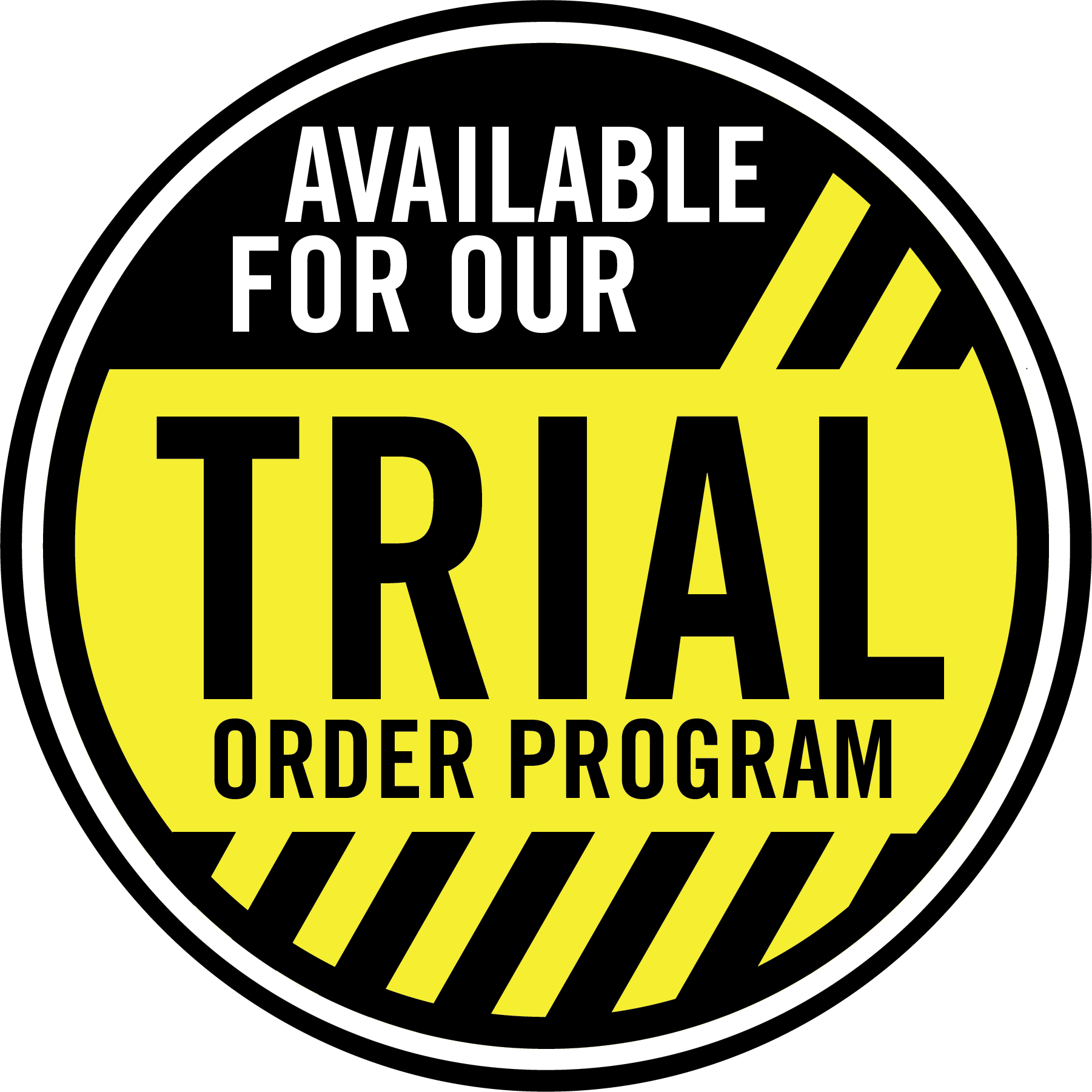 TRIAL ORDER PROGRAM
WE'LL PROVIDE A FREE SAMPLE TO HELP YOU MAKE THE RIGHT DECISION
We want to help you make informed buying decisions. And if hooking you up with a free sample of our products will help you do that, we're totally game. If you're qualified to receive a sample, here's what we expect from you:
Thorough testing
Feedback
Purchase order (if the sample works out of course!)
After filling out the form, you can expect a response from our crackerjack staff within 5 business days to ensure the right samples are sent and to discuss the follow up process.