[INDUSTRY SURVEY] What are EHS Professionals Doing to Prevent Dropped Objects?
17 Jun 20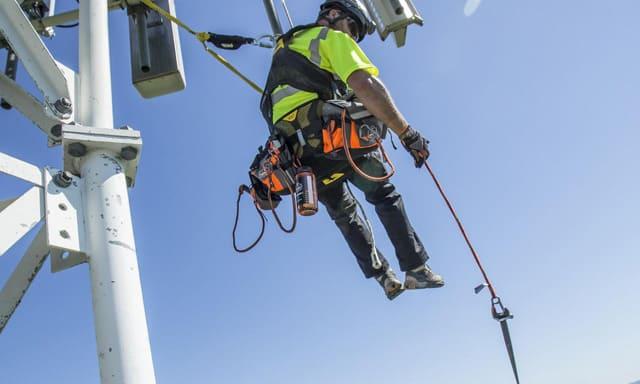 In 2018, dropped objects accounted for 278 fatalities and 52,000 injuries. Those incidents not only cost hundreds of lives, they cost hundreds of dollars (like, $403 million of them).
WHAT'S BEING DONE TO PREVENT DROPPED OBJECTS?
A major step was the development of ANSI/ISEA 121-2018 — a standard for design, testing, performance and labeling requirements for tool tethering systems and containers used when working at height. The "dropped objects standard" set best practices in place for dropped and falling objects prevention every safety manager should know but, according to the aforementioned stats, not enough do. Which is why we set out to better understand the industry's pulse on object-at-heights workplace safety.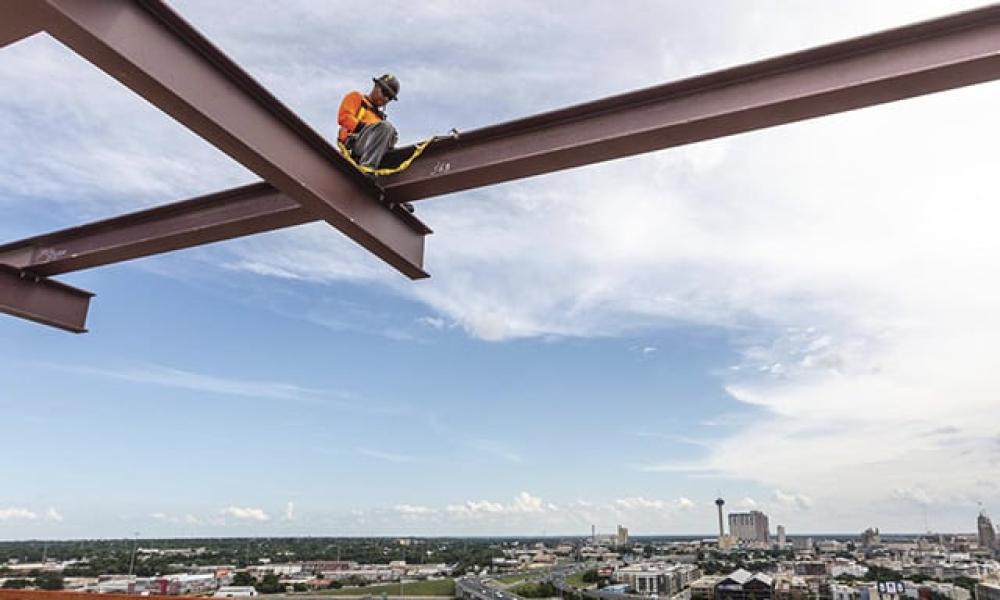 DROPPED OBJECT PREVENTION SURVEY
Through a partnership with EHS Daily Advisor, we surveyed 370 environmental, health and safety professionals for insight into how their companies address hazards presented by objects dropped while working at height. The results will help guide strategies for further education and implementation of dropped object prevention plans across the industry.
Of those surveyed, 42% indicated having a dropped or falling object incident at their workplaces in the last 5 years. When asked what types of damage occurred during these incidents, 58% of respondents indicated that there was thankfully no damage — but the incident was noted as a near miss. Others were not as fortunate, including the 23% who reported an injury and the 19% who reported property damage as a result of the incident.
Or how about this nugget — of those reporting a dropped object incident, a surprising amount (18%) didn't consider it a concerning issue because it didn't result in damage. That's certainly one way of looking at it... Others might consider it a wakeup call.
JOIN THE MOVEMENT TO PREVENT DROPPED OBJECTS
Educate yourself and others on objects-at-heights safety first by reading and sharing the EHS Daily Advisor survey. When you're done there, take a deeper dive with even more dropped object prevention resources: