Ergodyne | Tenacious Work Gear, Safety Gear, PPE
CONQUER THE COLD
YOUR (UPDATED) GUIDE TO WINTER WORK DOMINATION
RECOMMENDED BLOG ARTICLES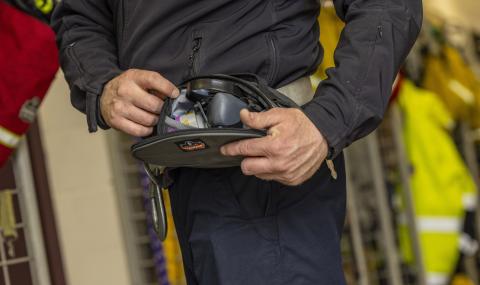 Let's examine the case of missing personal protective equipment (PPE). A hard case to crack with a long history.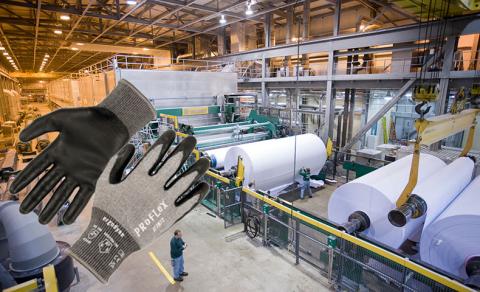 With demanding conditions tearing up gloves in two weeks flat, an east coast paper mill had long been searching for an elusive trifecta of high cut protection, breathable comfort and extended durability.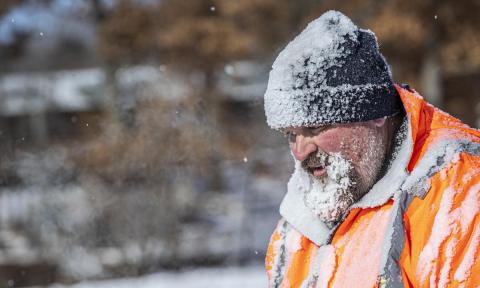 The ole noggin'—and your face, nose, ears and neck—are the parts of the body most exposed to Mother Nature's winter arsenal of cold temperatures, snow, ice, wind, sleet, hail and wicked mixtures of all the above.
RECOMMENDED VIDEOS
The GloWear 8353 Softshell Jacket Features Water- and Wind-Resistant Protection from the Elements
The GloWear 8377EV Jacket Features Black on Black Reflective to Enhance Visibility When You Need It
ProFlex 7551 Coated Winter Work Gloves Deliver Waterproof, Cut-Resistant Warmth On Cold Weather Jobs