Ergodyne | Tenacious Work Gear, Safety Gear, PPE
STAY BREEZY, BABY
COVER UP. COOL DOWN. WORK SMART.
RECOMMENDED BLOG ARTICLES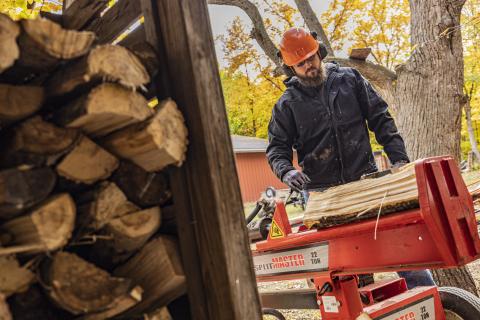 Of all the hazards faced by workers, noise might be the most insidious.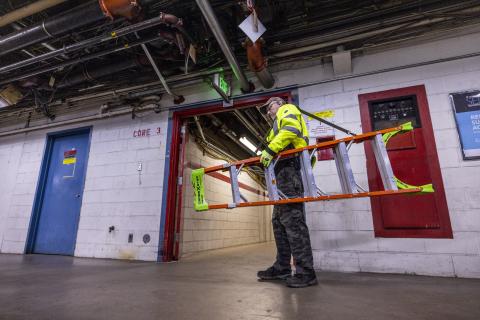 Fed up with injuries and accidents from lifting and transporting ladders, a global facilities technology and solutions company turned to their PPE distributor and Ergodyne looking for a solution.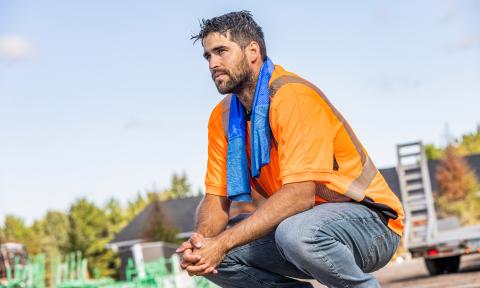 Experts in the athletic field have long studied the impact heat stress can have on athletes of all ages and levels. What can safety managers learn by applying these findings to industrial settings?
RECOMMENDED VIDEOS
Proflex 550 Padded Knee Sleeves Feature a 3-Layer Foam Cap That Moves With You & Fits Under Clothes
Proflex 525 Lightweight Knee Pad Sleeves Fit Comfortably Under Clothes & Provide All-Day Comfort
Bump Caps 101: Find the Right Fit for You