Our Commitment
Image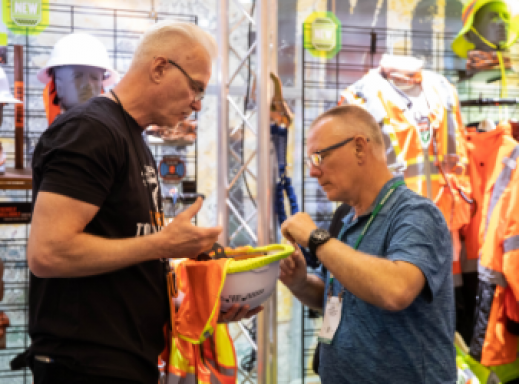 INNNOVATION AND EXCELLENCE
Since the day we planted our flag and set up shop, we've been awarded hundreds of global patents and trademarks—with plenty more on the horizon. Along the way, we've been recognized with multiple growth awards and several international innovation and design honors.
Image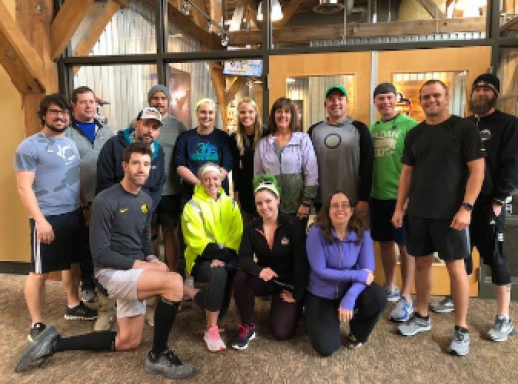 CRACKERJACK TEAM
We are a workforce of tenaciously dedicated pros utterly obsessed with delivering safety excellence and abiding by our company ethos. We work with passion and purpose, but also make time for fun. We never rest on our laurels because we know you're only as good as your last product—though ours was probably legendary.
Image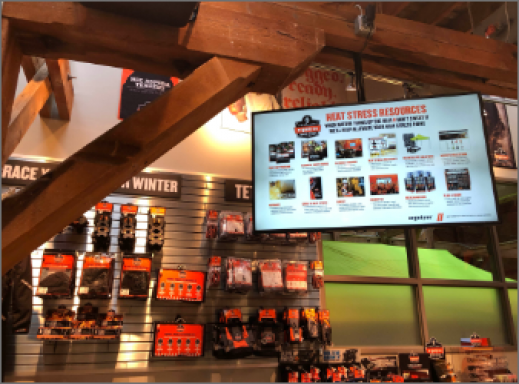 INTERGALACTIC HEADQUARTERS
Headquartered in St. Paul, Minnesota (the center of the universe), our offices are located in the historic Bandana Square. Our space is pretty dang cool, including its brand-inspired floor plan, larger-than-life wall graphics and pulse-pumping playlists. It's a stimulating creative space where innovation is not just encouraged—it's required.
THE DOCTOR IS IN
MJ moonwalks all over the charts. M*A*S*H becomes the most watched television program ever. And $3,000 buys you a mobile phone the size of a damn cinder block. Meanwhile, at a hospital in downtown St. Paul, MN, Dr. Thomas W. Votel sparks an industrial safety revolution with a back support aimed at reducing the number one on-the-job injury.
THE WHIZ KID TAKES THE REINS
With business at virtually zero, Dr. Votel says "what the hell" and hands the operation over to his son, recent college grad Tom Votel. The young buck promptly changes the company name to Ergodyne and sets out to make good on his dad's mission of reducing on-the-job injuries. First stop? Yellow Pages: Safety Equipment & Clothing. Godspeed, Sweet Prince. Godspeed.
HOUSE PARTY
Officing out of a funky little love shack on St. Paul's, Grand Avenue, Votel begins to secure distributorship for Ergodyne's pioneering back support. A few key players in the industry get hooked on a feeling. Soon, it's a full-blown party. Ergodyne takes off. By 1991, the kid has taken the old man's side gig and turned it into one of INC.'s Top 500 Fastest Growing Small Companies in the U.S.
PARTY CRASHERS
The Man steps in to bust up the fun, just as things get lit (typical). And hey, look what they brought with them: a whitepaper questioning and discrediting the effectiveness of the back support in preventing injury! Thanks, NIOSH. A six-pack and some Doritos would have been just fine.
FIGHT FOR YOUR RIGHT
With Uncle Sam in full-on back support buzzkill mode, Ergodyne goes underground, assembling a crack commando unit of industry soldiers to fight the powers that be. Ever watch A-Team? Yeah, basically that, minus the sweet van. A national ad campaign follows. The feds eventually back down (we do love it when a plan comes together). Ergodyne broadens its product line to protect more workers, introducing the Chill-Its® brand, developing a patient transfer device and more.
DON'T CALL IT A COMEBACK
With spines stiffened (ha - get it? No? Too soon?) from the unfounded attack on back supports by federal regulators, Ergodyne gets Tenacious, introducing the Tenacious Work Gear® concept and an aggressive new strategy built on three pillars: managing the elements, improving productivity and providing protection.
INNOVATION OVERDRIVE
Adding SHAX® Portable Work Shelters, Skullerz® Head Protection and CORE® Performance Work Wear to the product mix (with plenty more on the horizon), Ergodyne goes into innovation overdrive, ready to take industrial safety by storm. Hold on to your butts. Here. We. Go.
DIGITAL EVOLUTION
This internet thing doesn't look like it's going away. Time to tune up our ones and zeros. Go mobile. Practice our selfies. A new website becomes the hub of everything Ergo. Social channels open up engagement with the Tenacious Nation. Product feedback in a flash. All the better to keep our mission honest and on course.
WORKDAY 2 WEEKEND
Everybody's working for the weekend? Hmm. Seems like everybody's working on the weekend, too. Around the yard. In the garage. Even backpacking into camp – that ain't no walk in the park. Well, technically, it's a park but… you get it. And so does Ergodyne: the need for thoughtfully designed, exhaustively field-tested gear doesn't quit when you slide down that brontosaurus tail at 5:00 PM.
BACK TO THE FUTURE
So where do the next 35 years take us? If we had a DeLorean to take us there we'd tell you. And wouldn't that be fun? But sadly we don't. Yet. Though we can tell you where we think it's taking us, and that gets us all tingly inside. It's a future where safety gear is connected in a way that will predict and prevent workplace mishaps before they happen. It's a brave new world, and we're excited to lead the way.
Meet the Leadership
Meet the Leadership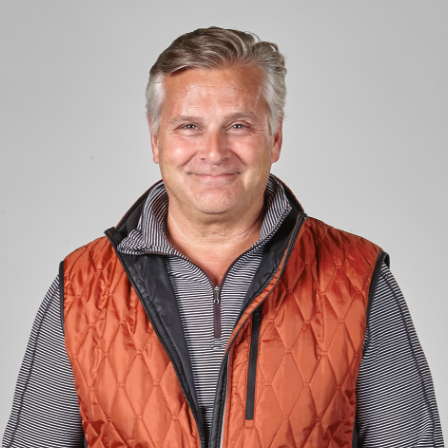 Tom Votel
President & CEO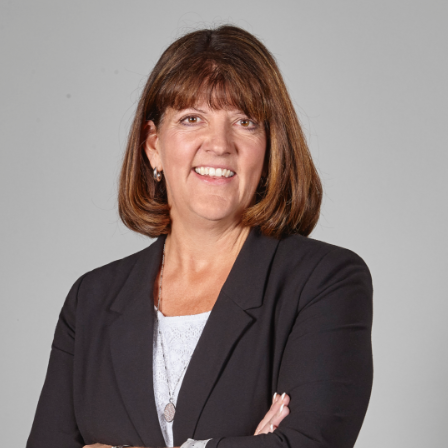 Karen Vanderbosch
Senior VP & CFO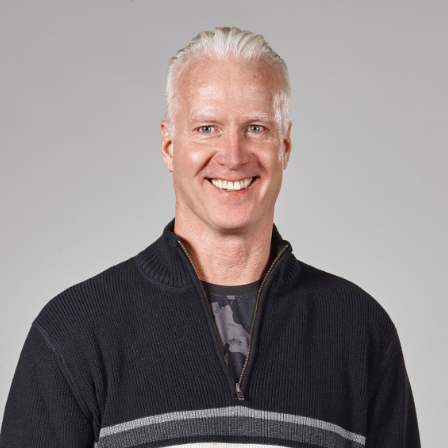 Mark Lindstrom
Senior VP, Sales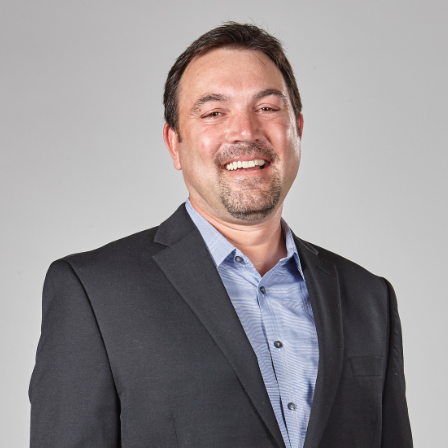 Greg Schrab
SVP Operations & Product Management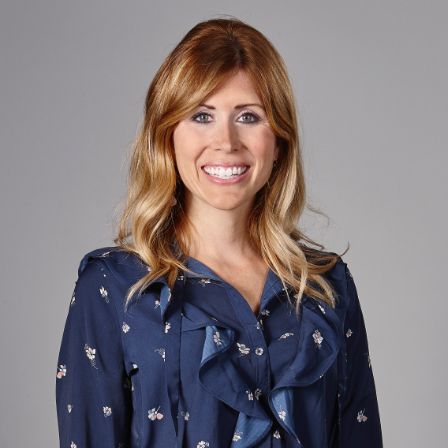 Lindsay Herda
VP of Marketing
Meet the Experts Inside Ergodyne
Meet the Experts Inside Ergodyne
Alsie Nelson
Senior Product Manager
Brent Velenchenko
Senior Product Specialist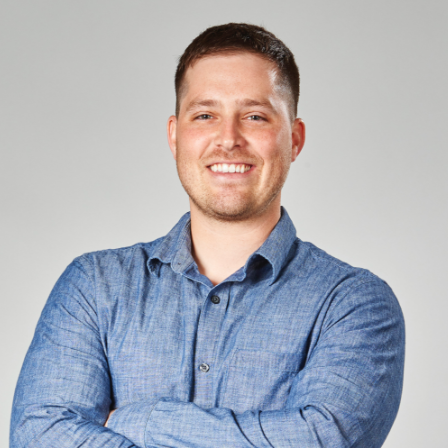 Aaron Skemp
Associate Product Manager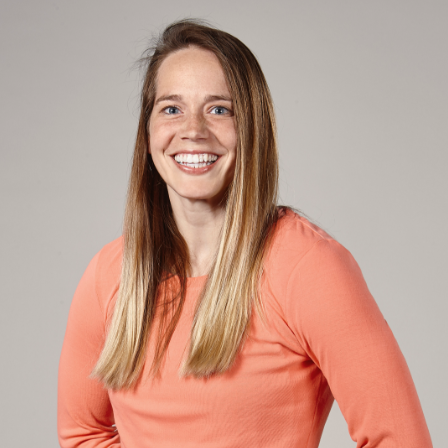 Allie Thunstrom
Associate Field Product Manager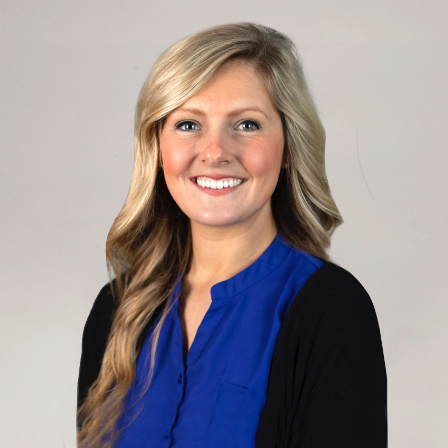 Jessica Ellis
Product Specialist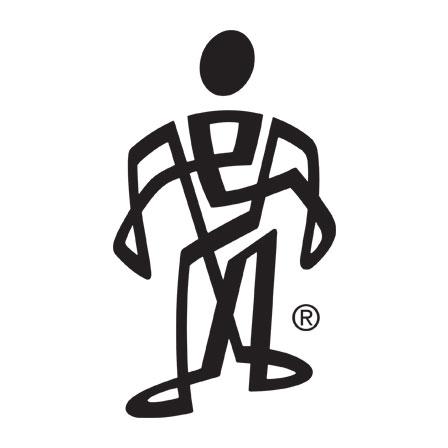 Nate Bohmbach
Product Director - Prevention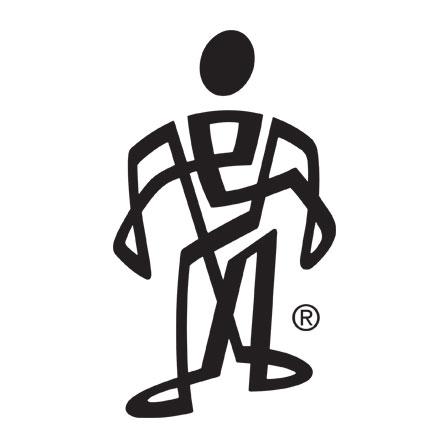 Tim Gallant
Product Director - Protection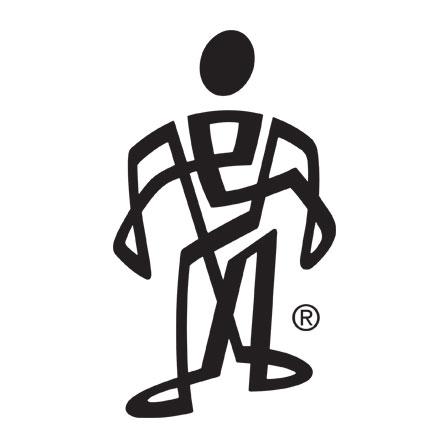 Stacy Koktan
Product Manager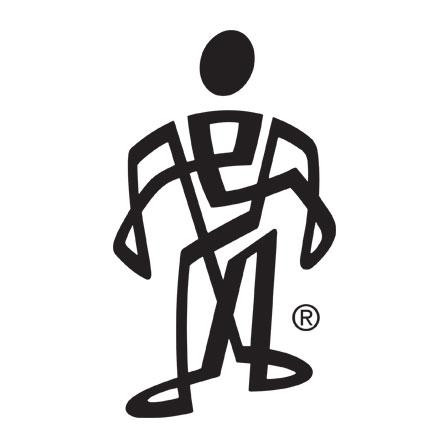 Claudia Weber
Product Specialist