The Ergodyne Tenacious Tester Program
Tenacious Testers is an exclusive group of workers who not only LIVE TENACIOUSLY but are just as committed as we are to our never-ending quest of pure product perfection, and, ultimately, Making the Workplace a Betterplace.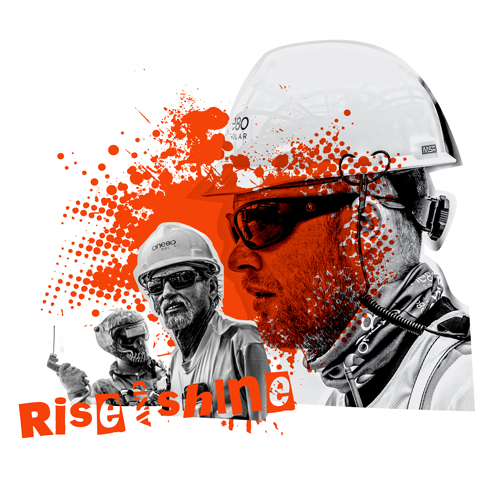 WHAT IT'S ALL ABOUT
We obsessively design, test and retest every single solution we bring to the workforce. But that doesn't mean we clock out when our gear hits the job site. Our army of Tenacious Testers keeps pushing us—and worker safety—to perfection with the kind of insight that can only come from time in the trenches. Your reviews, your reports from the field, become our improvements.
So, go ahead. Give it to us straight. Your unvarnished input is what we need to keep reaching for the stars. All five of them.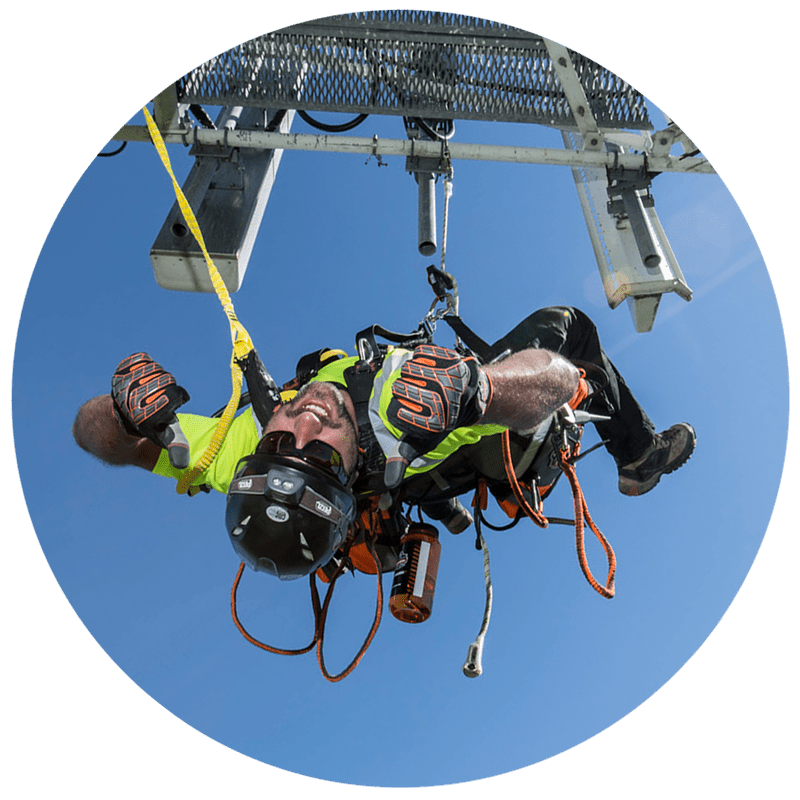 WHO IS A GOOD FIT FOR THE PROGRAM?
Desk jockeys need not apply. We're looking for…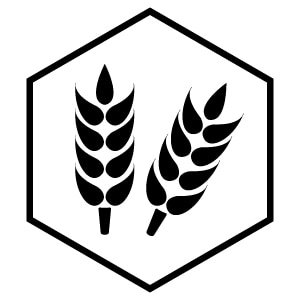 Agriculture, Fishing & Forestry
Arborists, drivers, farmers, foresters, forest rangers, laborers, landscapers, operators, park rangers, ranchers and more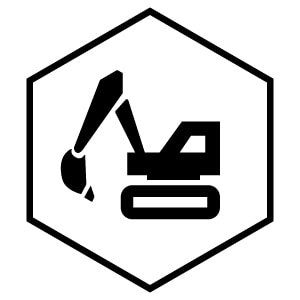 Construction
Boilermakers, carpenters, electricians, installers, ironworkers, laborers, glaziers, masons, operators, painters, skilled tradespeople, welders and more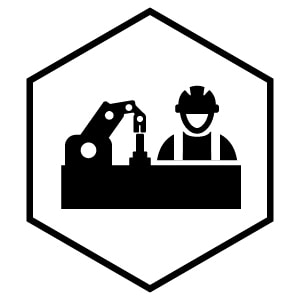 Manufacturing
Assemblers, brazers, fabricators, general laborers, machinists, material handlers, millwrights, operators, production workers, welders and more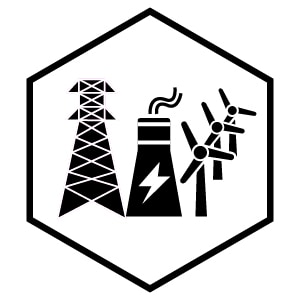 Energy Sector
Carpenters, drivers, installers, laborers, machinists, mechanics, operators, pipelayers, plumbers, pipefitters, repairers, steamfitters, skilled tradespeople and more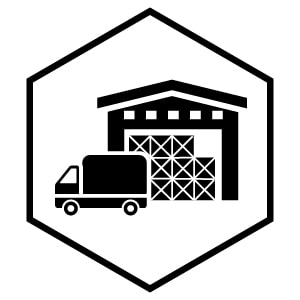 Transportation & Warehousing
Crew members, drivers, laborers, mariners, oilers, operators, pilots, technicians, sailors, welders, workers and more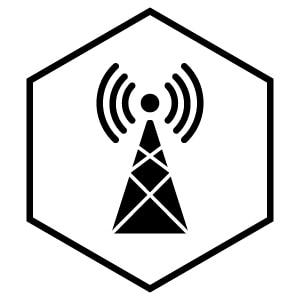 Utilites
Electricians, HVAC technicians, installers, laborers, maintenance, operators, plumbers, skilled tradespeople, technicians, tower climbers, utility workers and more
WHAT MAKES A GOOD PRODUCT REVIEW?
BE DETAILED - Leave those one word answers to your despondent teen at the dinner table. Include: What you liked/disliked; how and where it was used; how often it was used etc
BE HONEST - If you truly love it, by all means max out those stars, baby. If not, don't pull any punches.  Let us know what could be better. Flattery for the sake of free gear gets us nowhere.
TAKE CLEAR, WELL-LIT PHOTOS AND VIDEOS - Is that an arborist modeling our new thermal work jacket or controversial new proof of Bigfoot's existence?
CONTEXT IS KEY - Make sure photos and videos capture how the work gear is actually being used in the environment it's being used in.
FEATURED TESTERS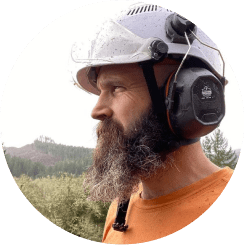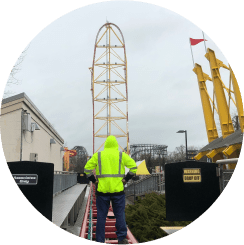 MarkedAlpha
Amherst, Ohio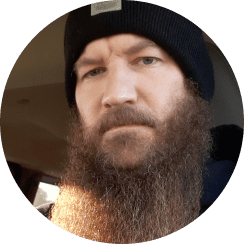 ThisIsMyNickName
Humboldt, Texas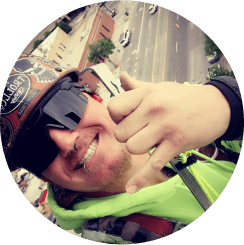 JrMasters
Salt Lake City, Utah
HOW DOES THIS WORK?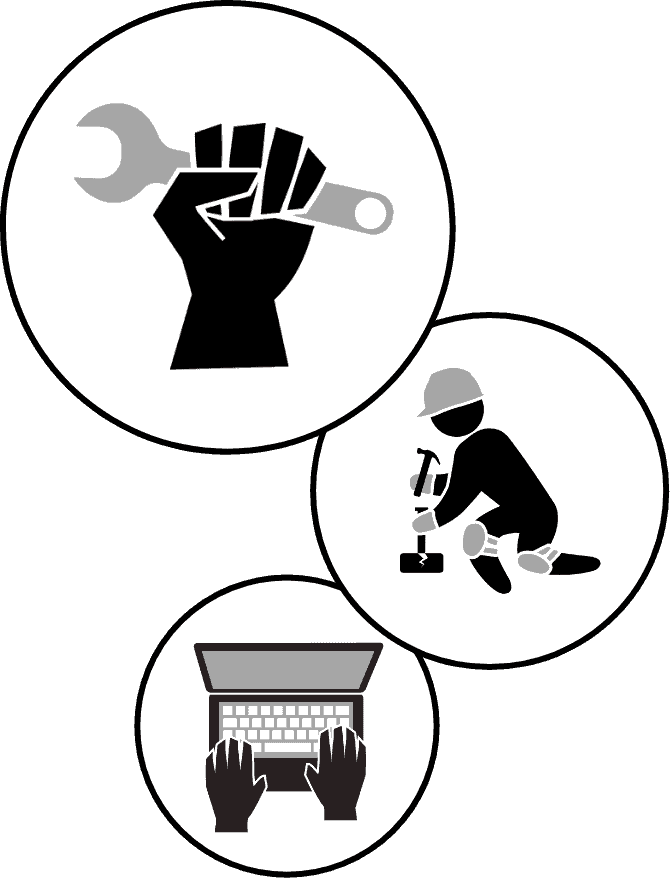 Submit an Application
Tell us what you're made of. We'll review your application within 7-10 business days
Enroll in Product Tests
If approved for the program, you can apply for available Product Tests and test one product each month
Put our Gear to the Test
If we approve you for a Product Test, we will ship you the product free of charge, and you'll do what you do best and put it through the ringer for 2 weeks
Tell Us What You Think
After thoroughly testing your new gear, head on back to the website and let us know how it held up for you
Are you looking to test multiple products for your crew? Learn more about our Trial Order Program.