THREE PILLARS OF GIVING
Image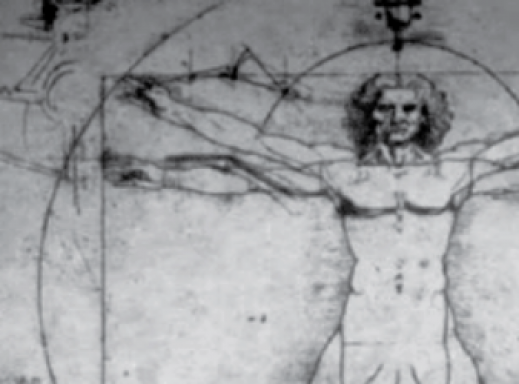 HEALTH
With an emphasis in children's healthcare, this has been a passion of ours since 1988. From scleroderma to cancer to cystic fibrosis, we're working like hell to help doctors find a cure for some pretty miserable diseases.
Image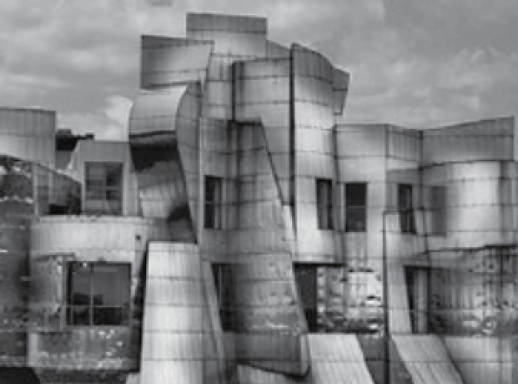 COMMUNITY & ARTS
Culture, community and arts are woven into the very fabric of our brand. Supporting this mission critical category is an obligation we are only too happy to uphold.
Image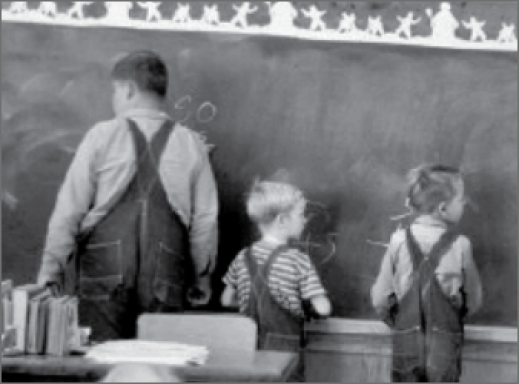 EDUCATION
Perhaps summed up best by the finest doctor in the biz…Dr. Suess, "And will you succeed? Yes! You will, indeed!" (98 and 3/4 percent guaranteed). Kid, you'll move mountains. We're busy working on bumping that stat to 100 percent.
"We make a living by what we make. We make a life by what we give."
- WINSTON CHURCHILL
Join Us
LET'S DO SOME GOOD.
If you're sweating and doing good – let's talk. While we can't give away the proverbial farm or cooling towels to your little kiddos playing soccer, we are always looking for end users who get their hands dirty on behalf of a noble cause. It's what we like to call Gear for Good and if your org supports our three pillars of giving in some way, well we want to support it too. For additional questions, contact us at GivingTeam@ergodyne.com.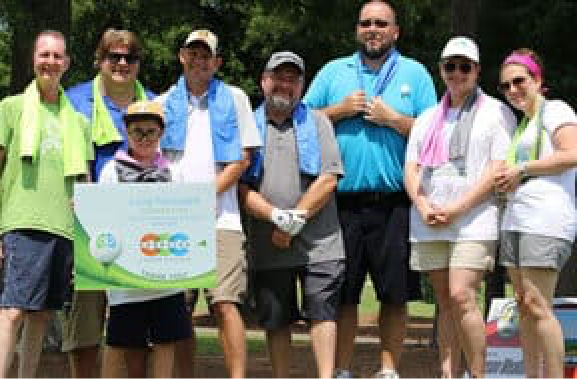 Gallery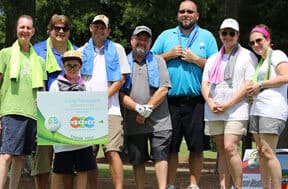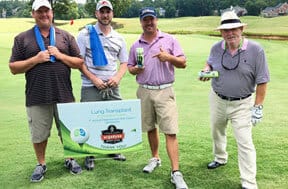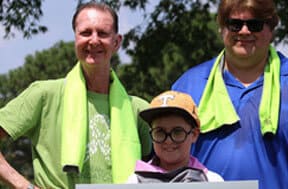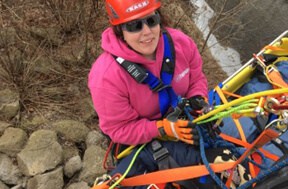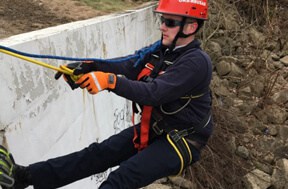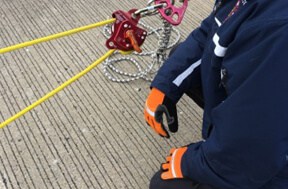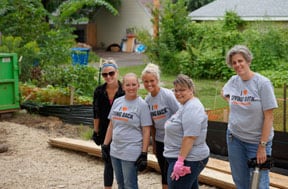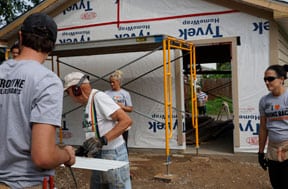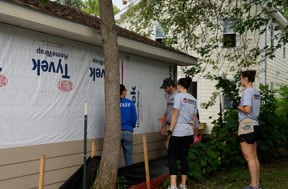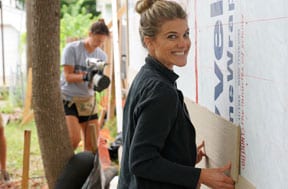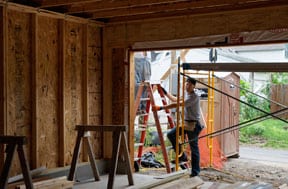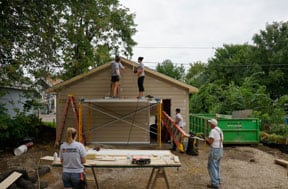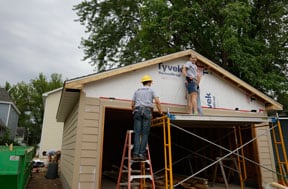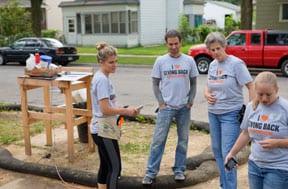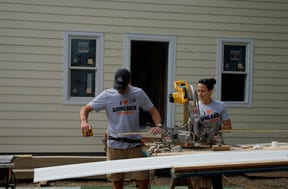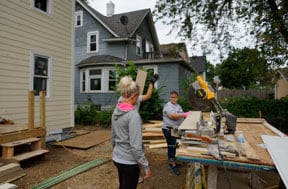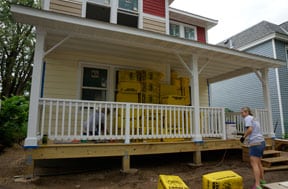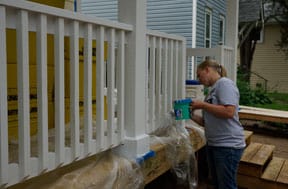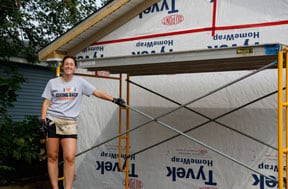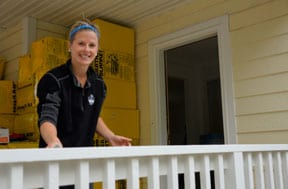 65 ROSES GOLF CLASSIC: A TENACIOUS TOURNAMENT™
Over the past two decades, the 65 Roses Golf Classic: A Tenacious Tournament™ has evolved into more than just another summer golf tournament: it has become the premiere safety event attended annually by leading reps, distributors, manufacturers, and end-users. Hosted every summer at one of Minnesota's most acclaimed and top-rated courses, the 65 Roses Golf Classic: A Tenacious Tournament™ provides an ideal setting for entertaining strategic business partners, networking with other leading safety industry professionals, and contributing to a great cause.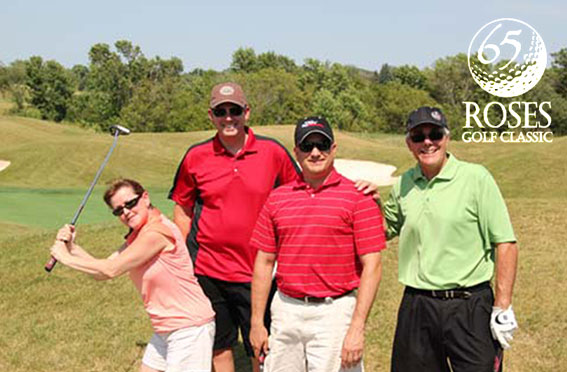 Gallery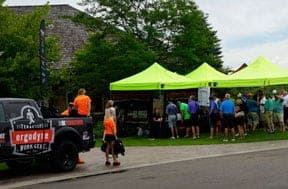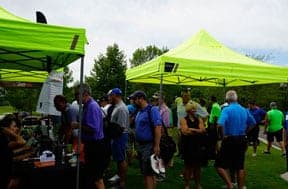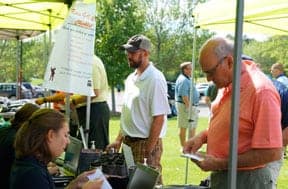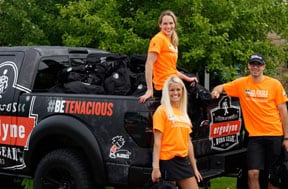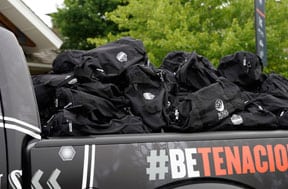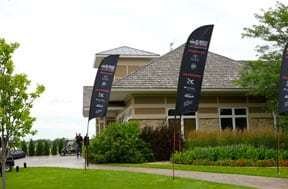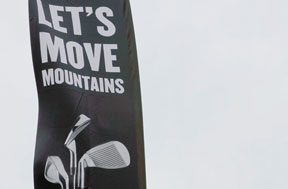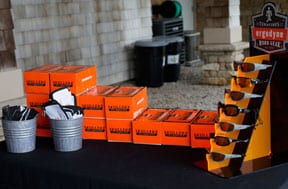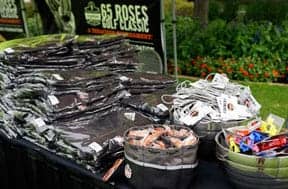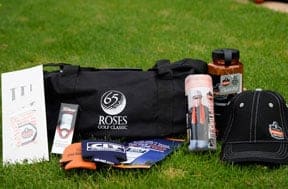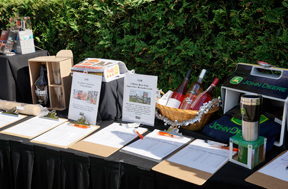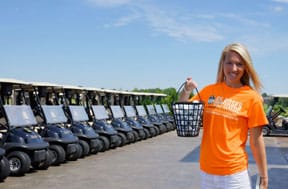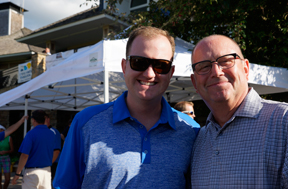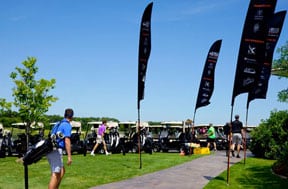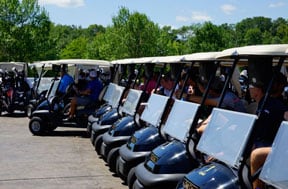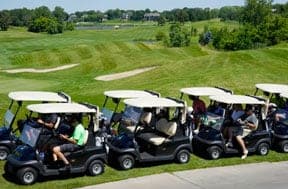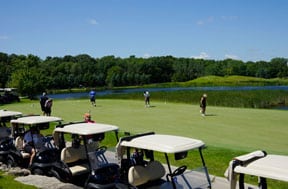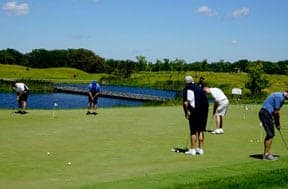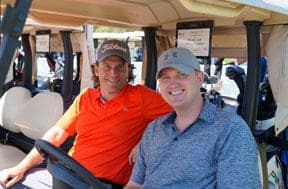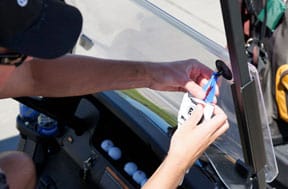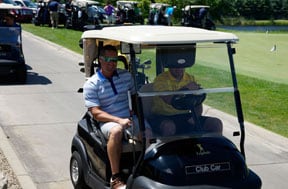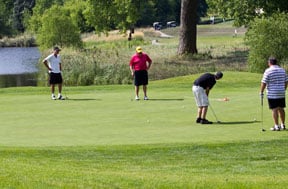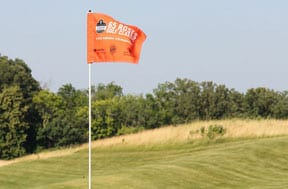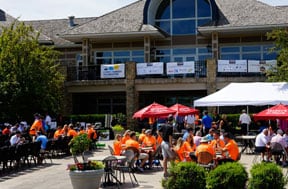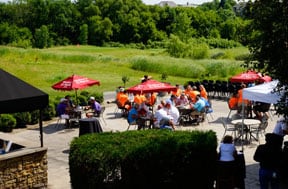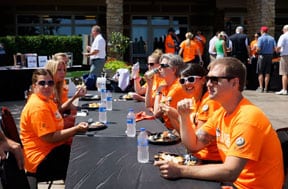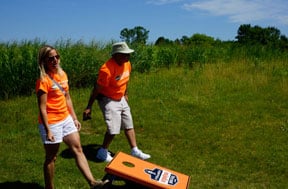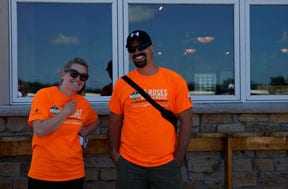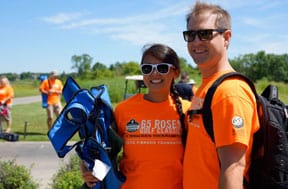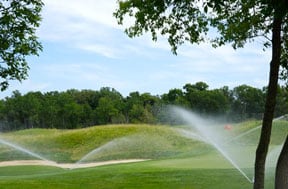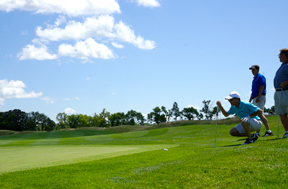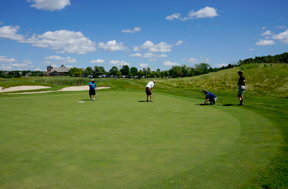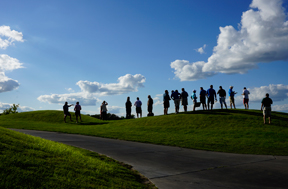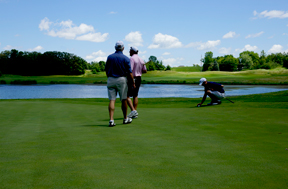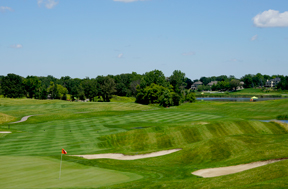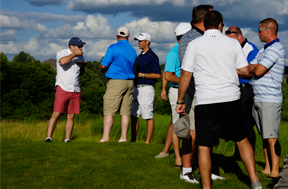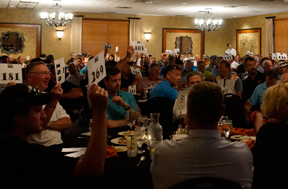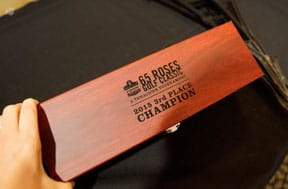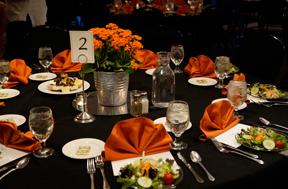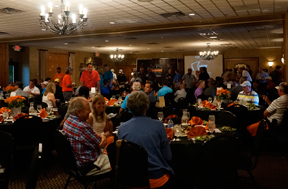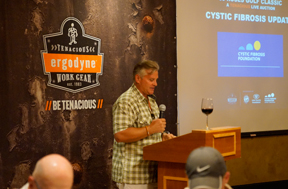 ORGANIZATIONS WE SUPPORT
Image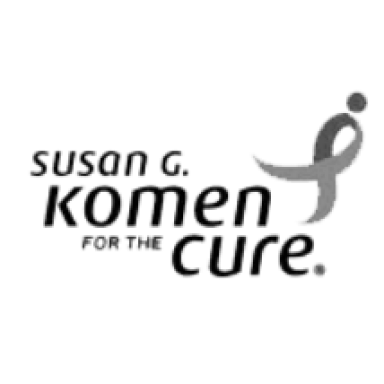 Image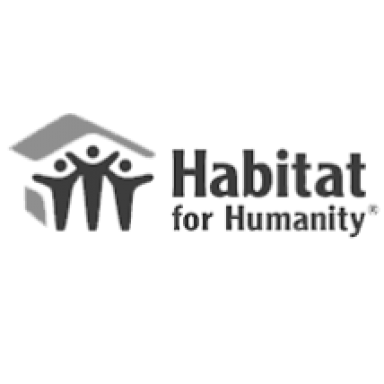 Image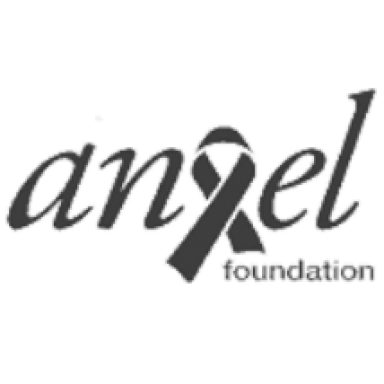 BE A PART OF IT
Image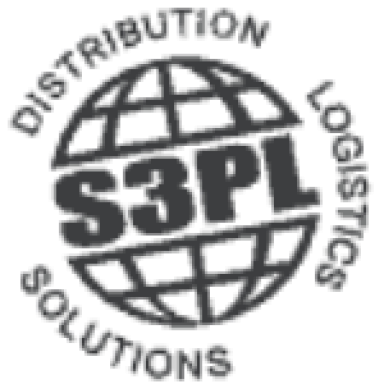 Image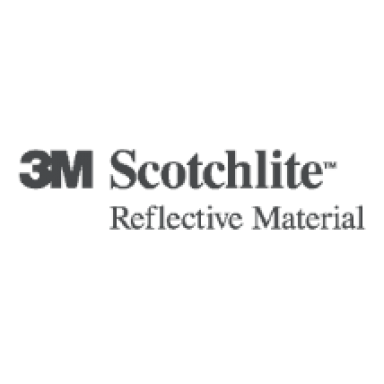 Image