LOW VISIBILITY + STRUCK-BY HAZARDS
PROTECT YOUR CREW FROM ONE OF OSHA'S "FATAL FOUR" BY FINDING THE RIGHT HI-VIS FOR THE JOB.
THE COST OF LOW LIGHT + STRUCK-BY ACCIDENTS
The most common visibility-related hazards are pedestrian vehicle incidents and struck-by objects/equipment, with more struck-by vehicle deaths involving construction workers than any other occupation (1 in 4).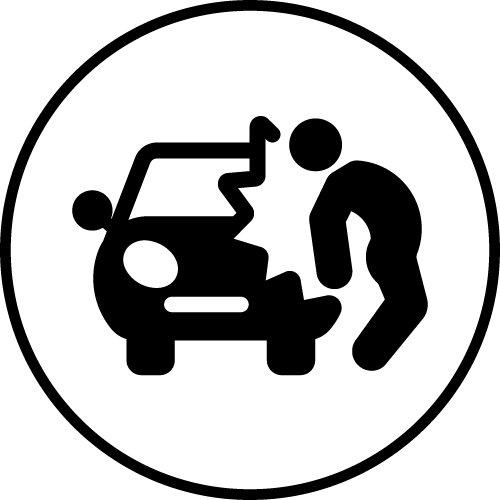 PEDESTRIAN-VEHICLE INCIDENTS
6,110 injuries
330 deaths
$659,200,200*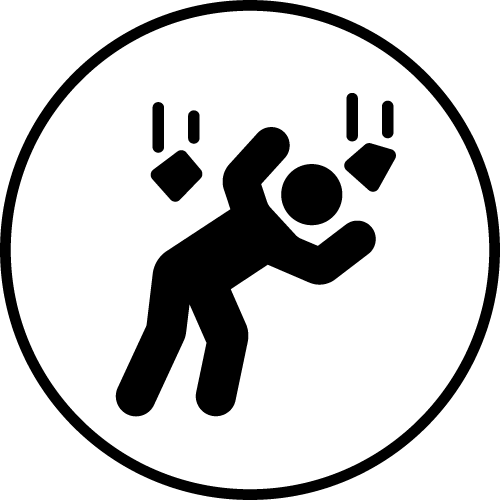 STRUCK-BY OBJECTS & EQUIPMENT
196,140 injuries
716 deaths
$9,111,400,000*
Source: 2020 BLS / NSC: *$1.22M per death + $42K per injury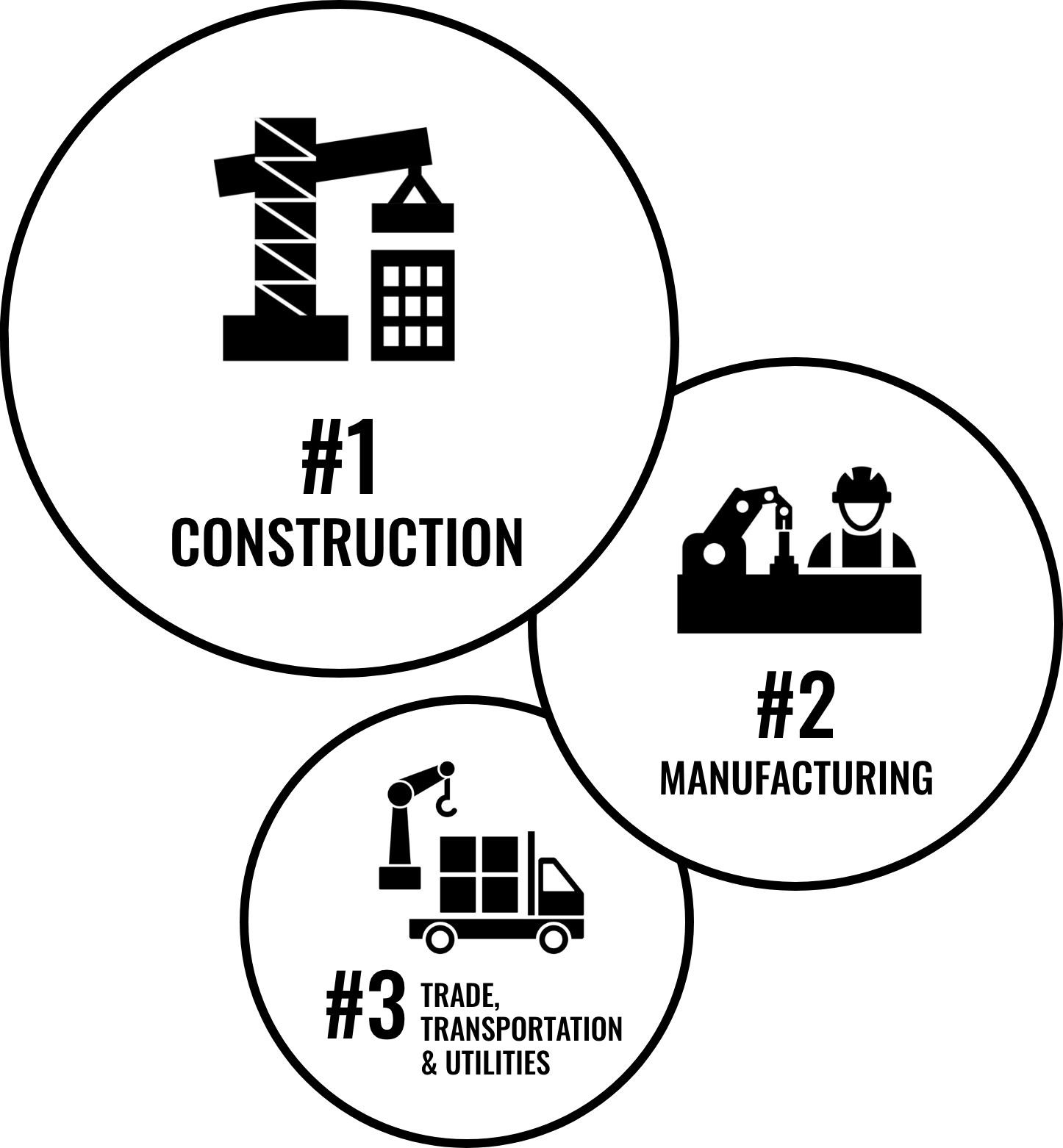 WHAT WORKERS ARE MOST AT RISK FOR STRUCK-BY ACCIDENTS?
Where there's high activity, there's struck-by risk—but especially in industries involving heavy machinery (75% of fatalities involve equipment such as trucks or cranes).
What can you do to keep your crew safe?
Of course you know hi-vis is key to preventing low-light/struck-by accidents (in addition to engineering and administrative controls like traffic control planning and designated safe zones for heavy equipment).
But do you know what hi-vis is right for the job according to ANSI/ISEA 107 (a.k.a. the hi-vis standard)? Gold star if you do. If not, scroll on and you'll be an expert in no time.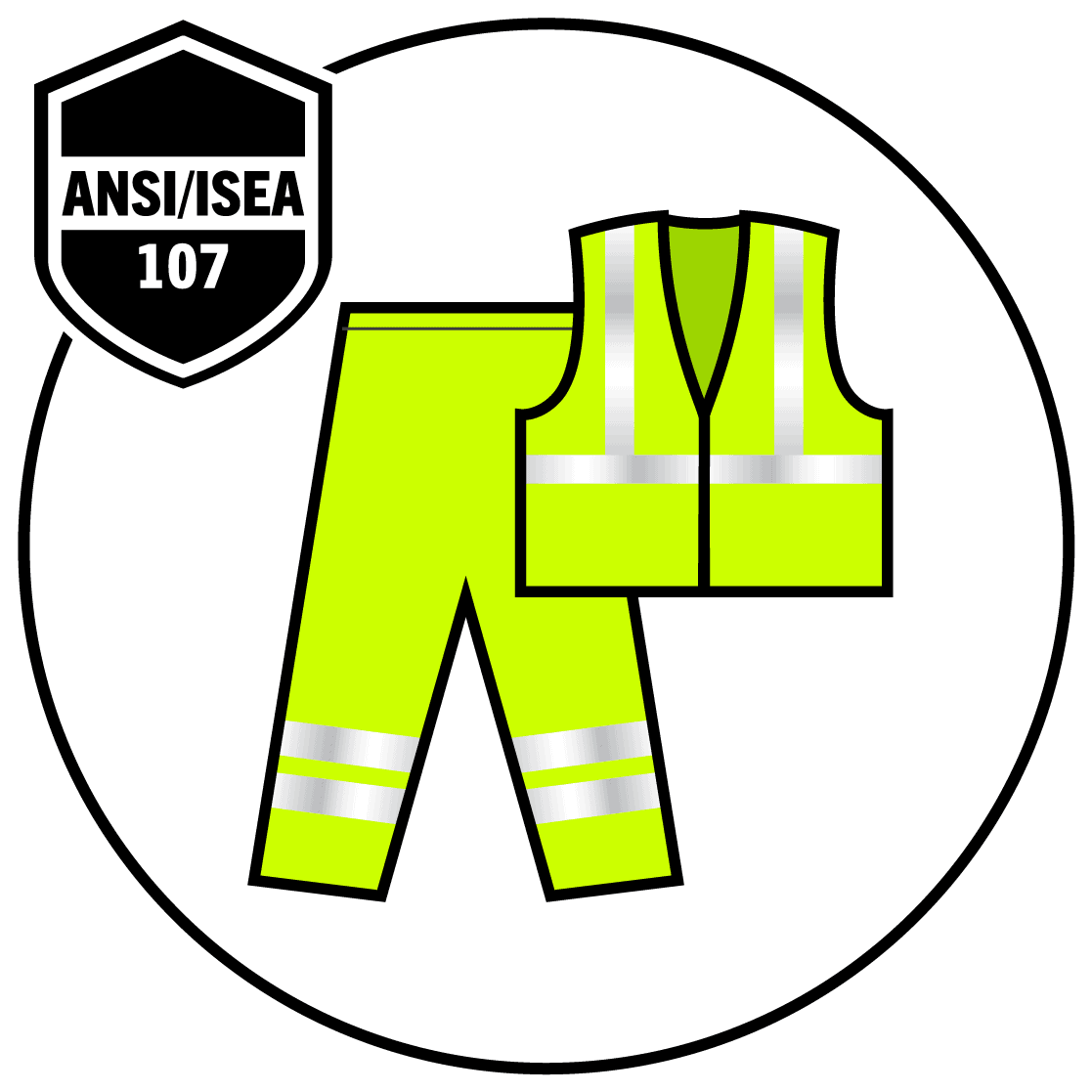 THE STANDARD
THE WHAT, WHEN, WHERE AND WHY
Hi-vis is a workwear staple but, with annual fatalities nearing the thousands, compliance is about more than just looking the part.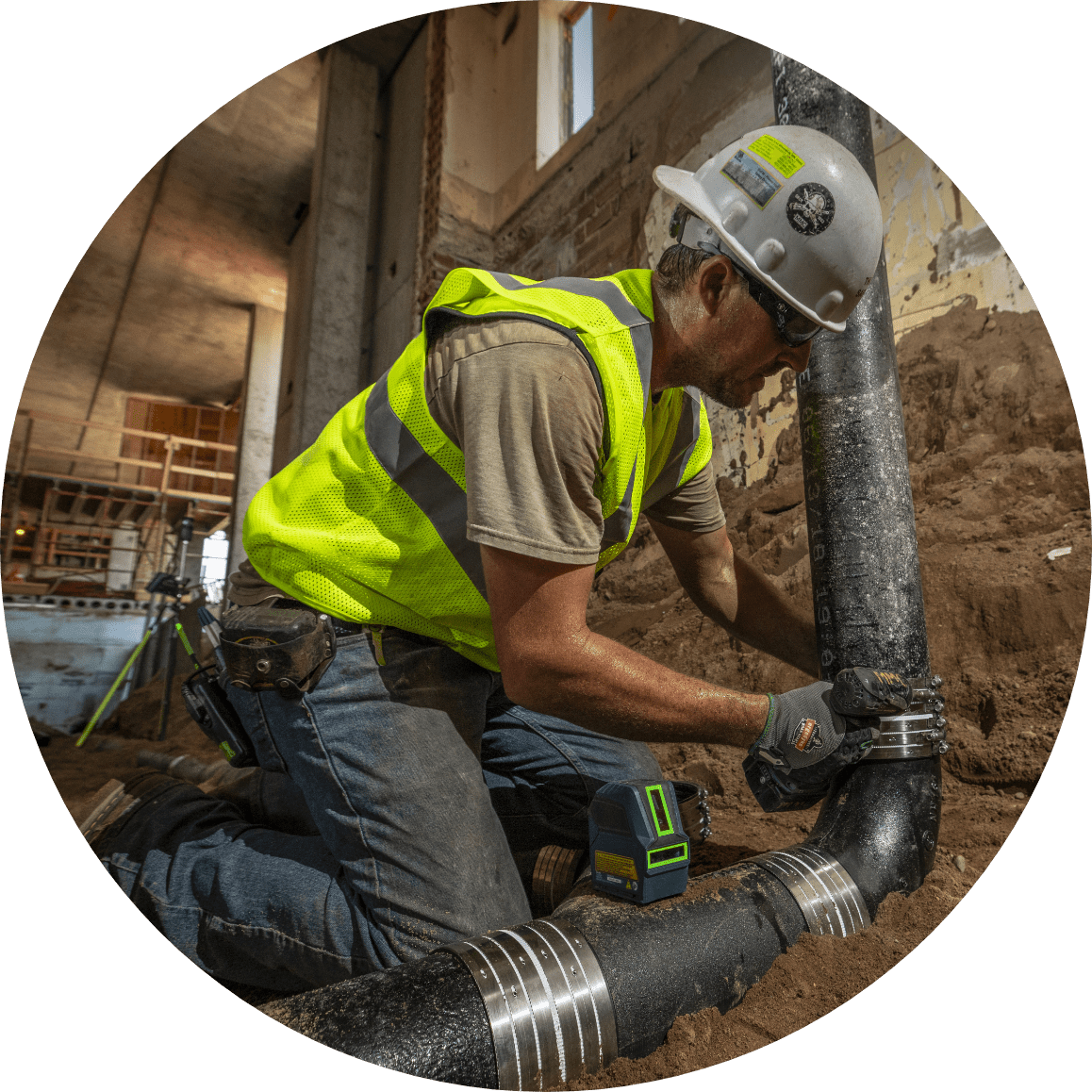 ANSI 107: THE HI-VIS STANDARD
ANSI 107 is the industry regulation that sets design requirements and performance testing criteria for all types and classes of high-visibility wear, particularly the amount of required fluorescent background material and reflective to keep workers safe and seen.
Background Color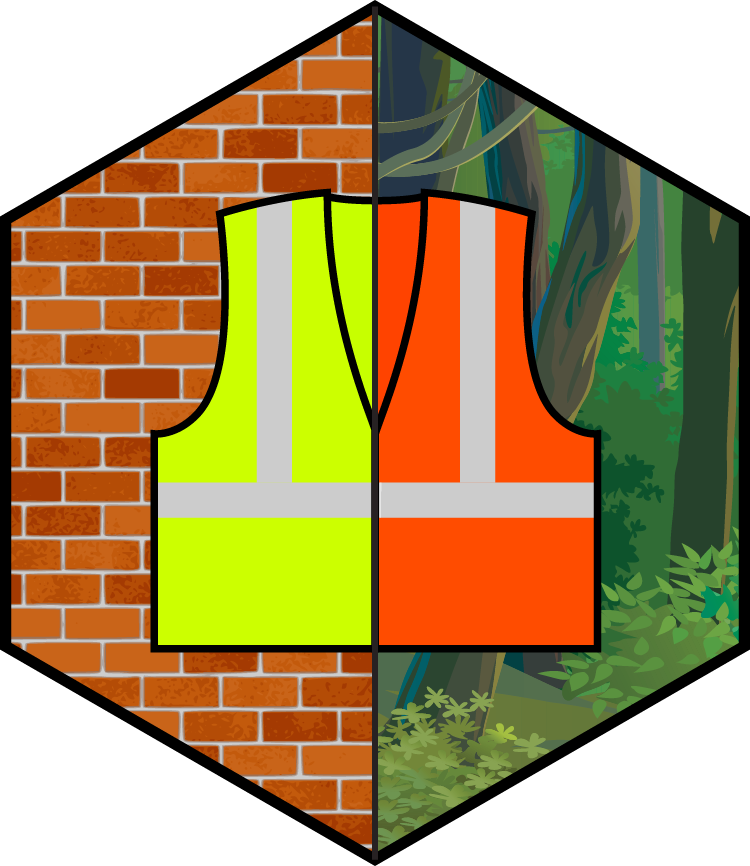 Purpose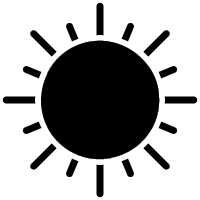 Enhances daytime visibility by adding contrast against background environment
Approved FLUORESCENT Colors
Reflective Material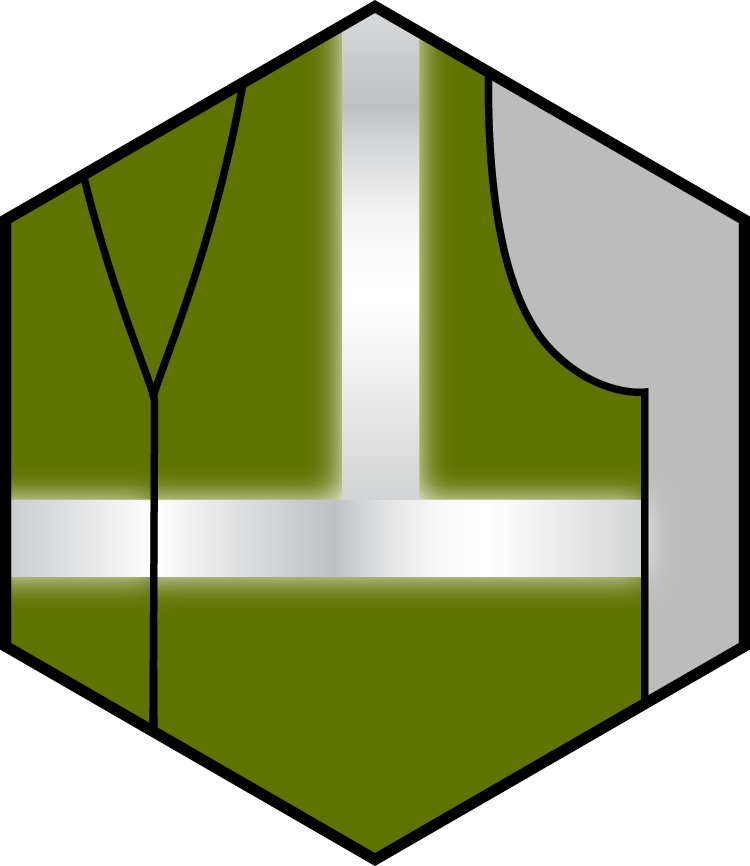 Purpose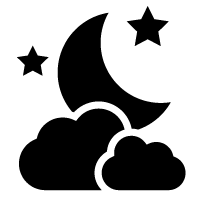 Enhances low-light nighttime visibility by reflecting light back towards the original source
Approved Reflective
Design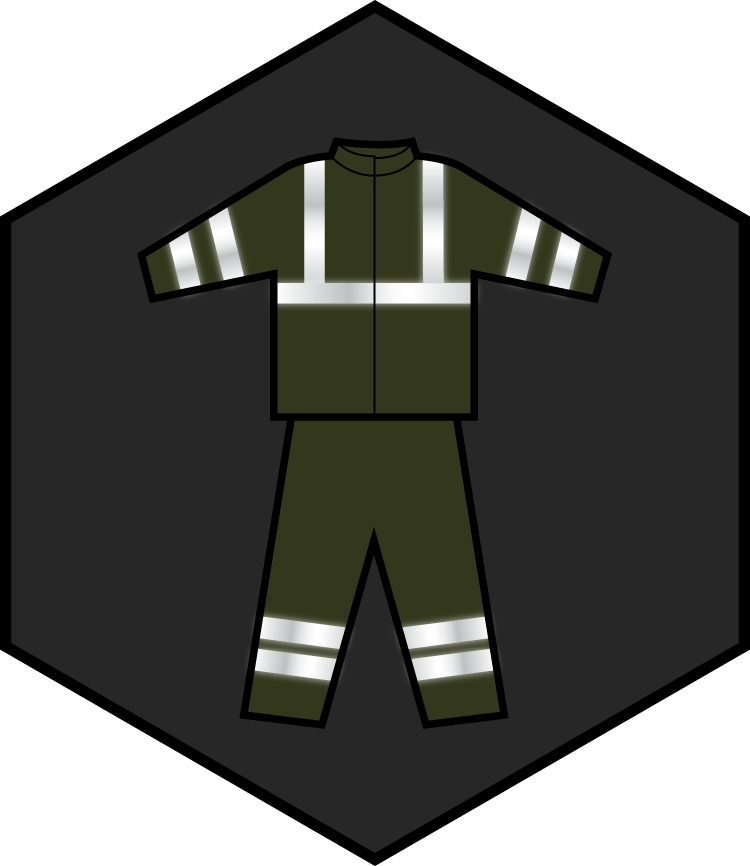 Purpose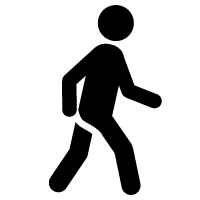 Creates biomotion that signals awareness to the brain that it is looking at a living, breathing thing
Requirements
ANSI 107 HI-VIS TYPES & PERFORMANCE CLASSES
To meet ANSI 107, every high visibility garment requires both a type and a class. Here's how to decode it.

Ansi 107: TYPES
Type O
When it's used
For off-road, indoors or controlled environments, parking lots, festivals, extracting/refining oil & gas, warehouse/factories
Applications
Compatible with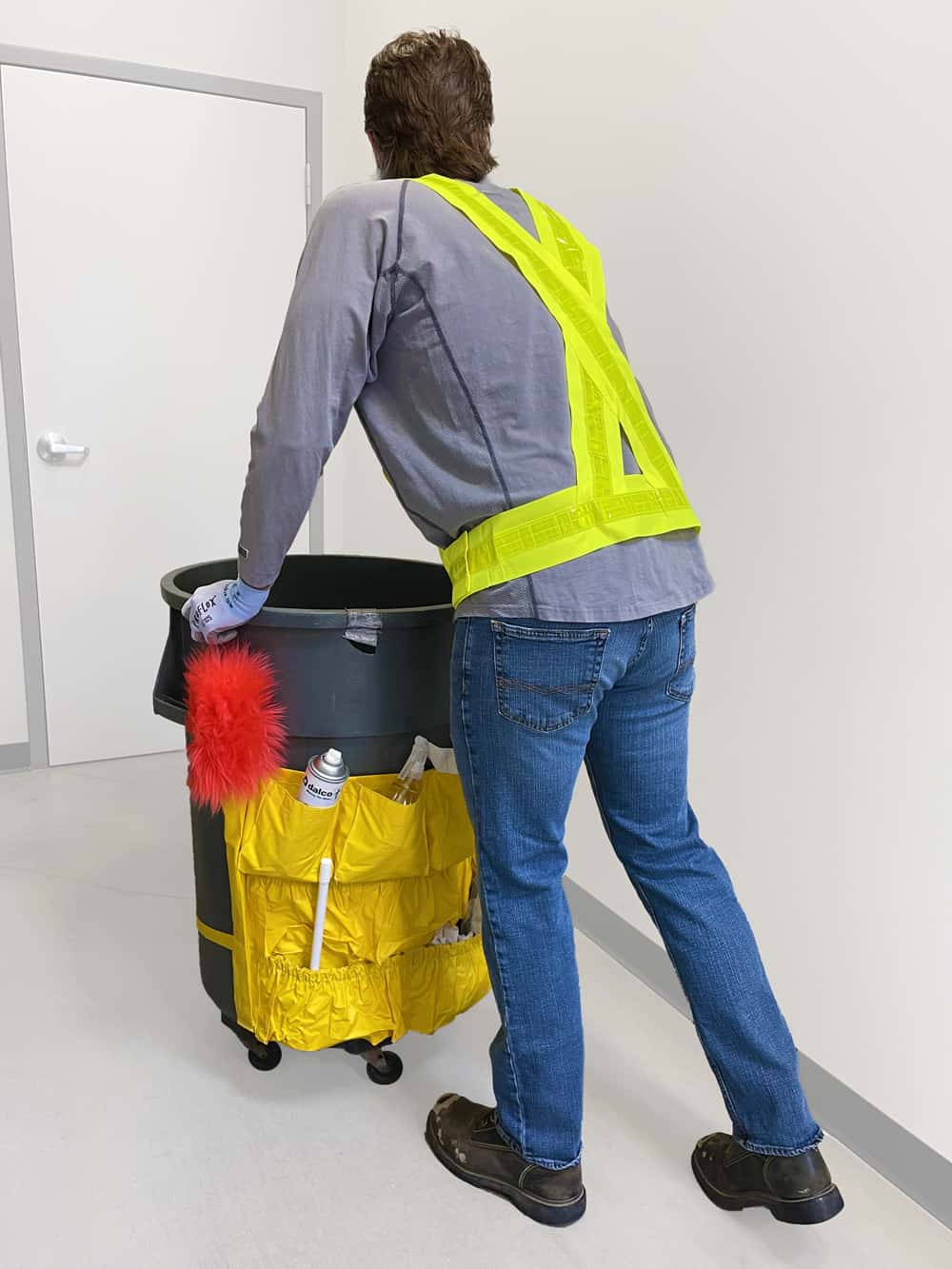 Type R
When it's used
For environments with moving traffic or equipment traffic. Minimum level of protection for workers exposed to roadway rights-or-way and temporary traffic control (TIC) zones
Applications
Compatible with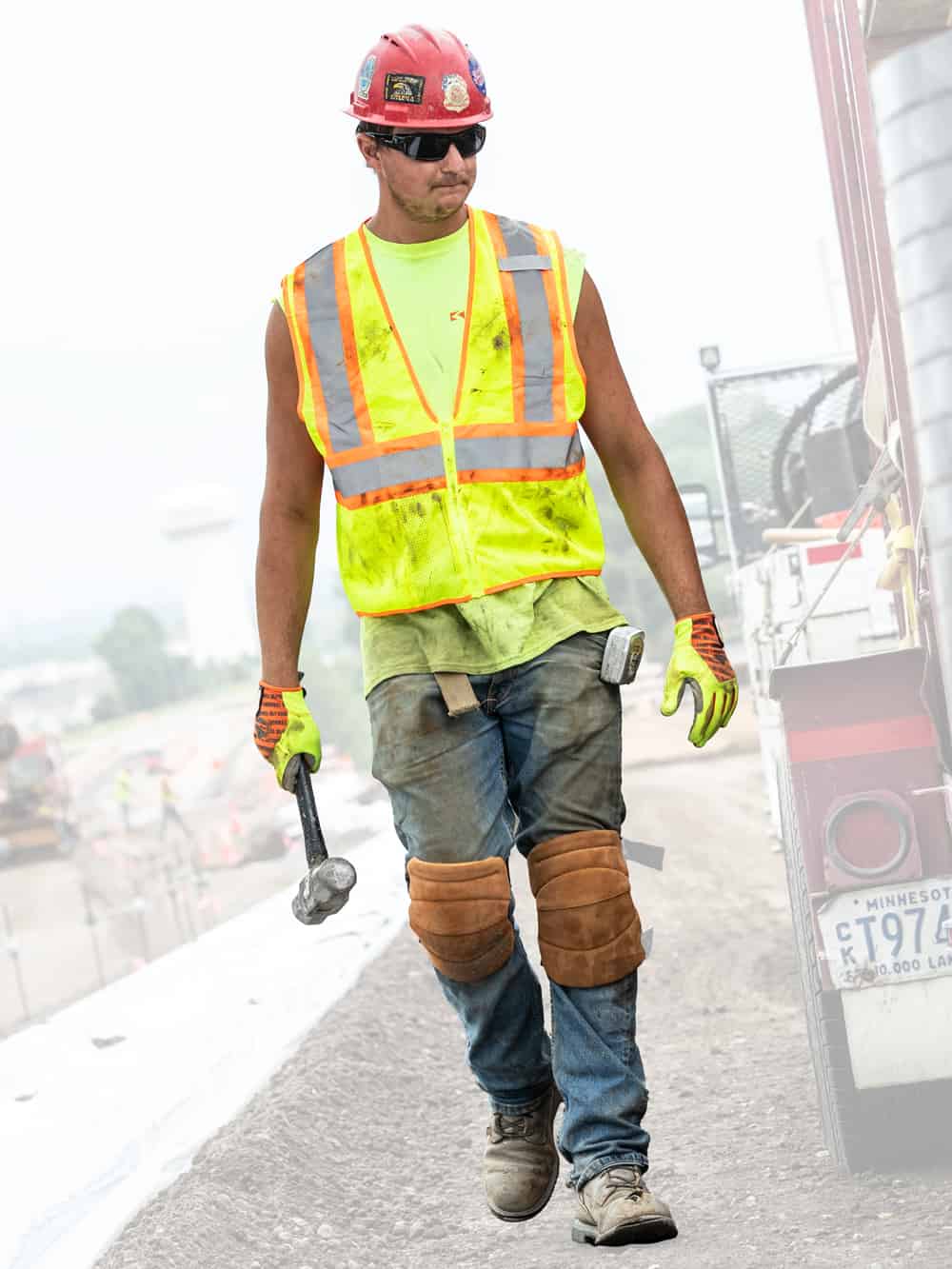 Type P
When it's used
For environments with moving traffic or equipment traffic, emergency/incident response, police, fire, EMS only
Applications
Compatible with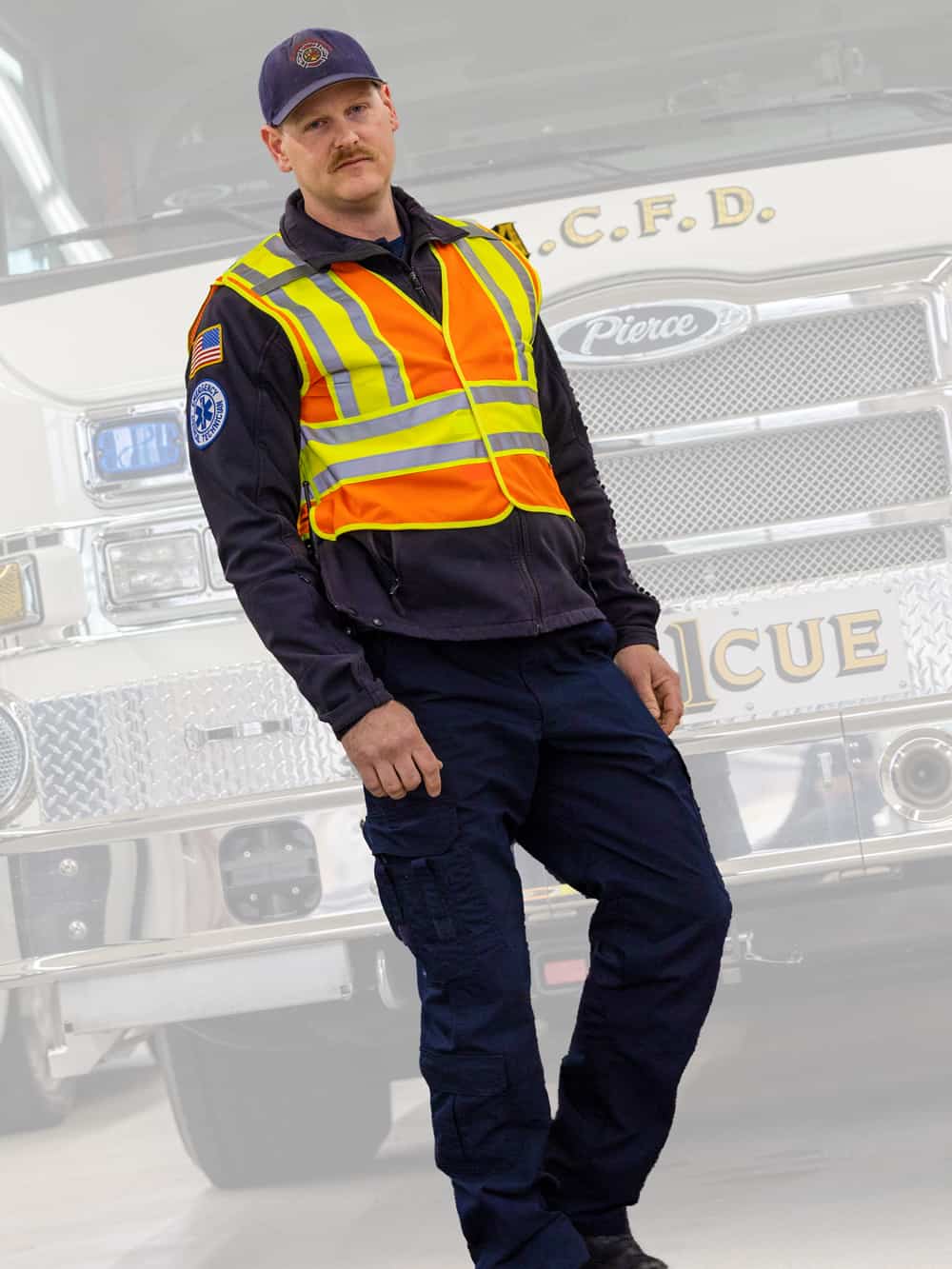 Ansi 107: Classes
Class 1
WHAT IT IS
Minimum hi-vis materials needed to differentiate wearer
Visibility
Requirements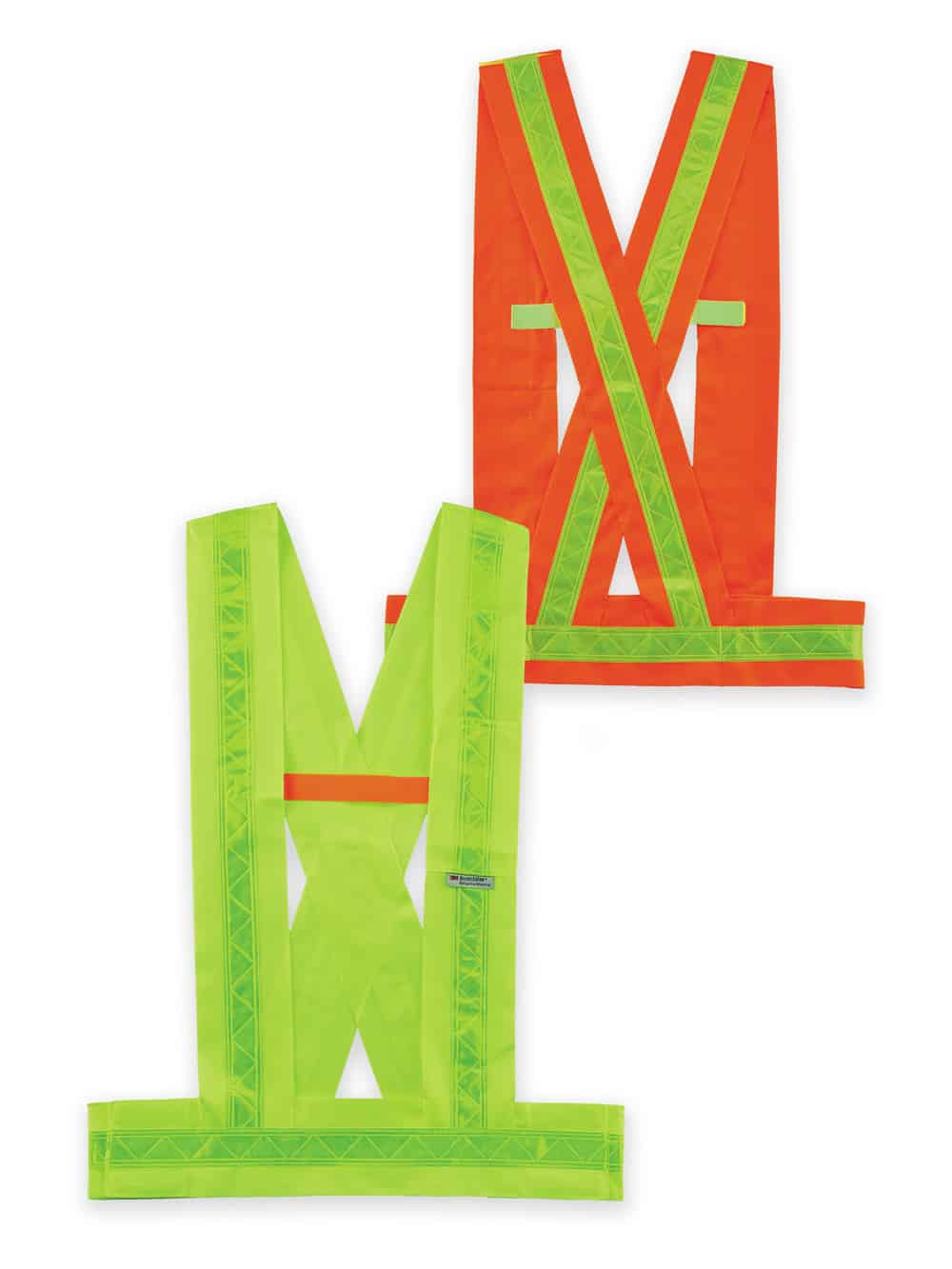 Class 2
WHAT IT IS
Additional hi-vis materials for better definition of the human form (a.k.a., biomotion)
Visibility
Requirements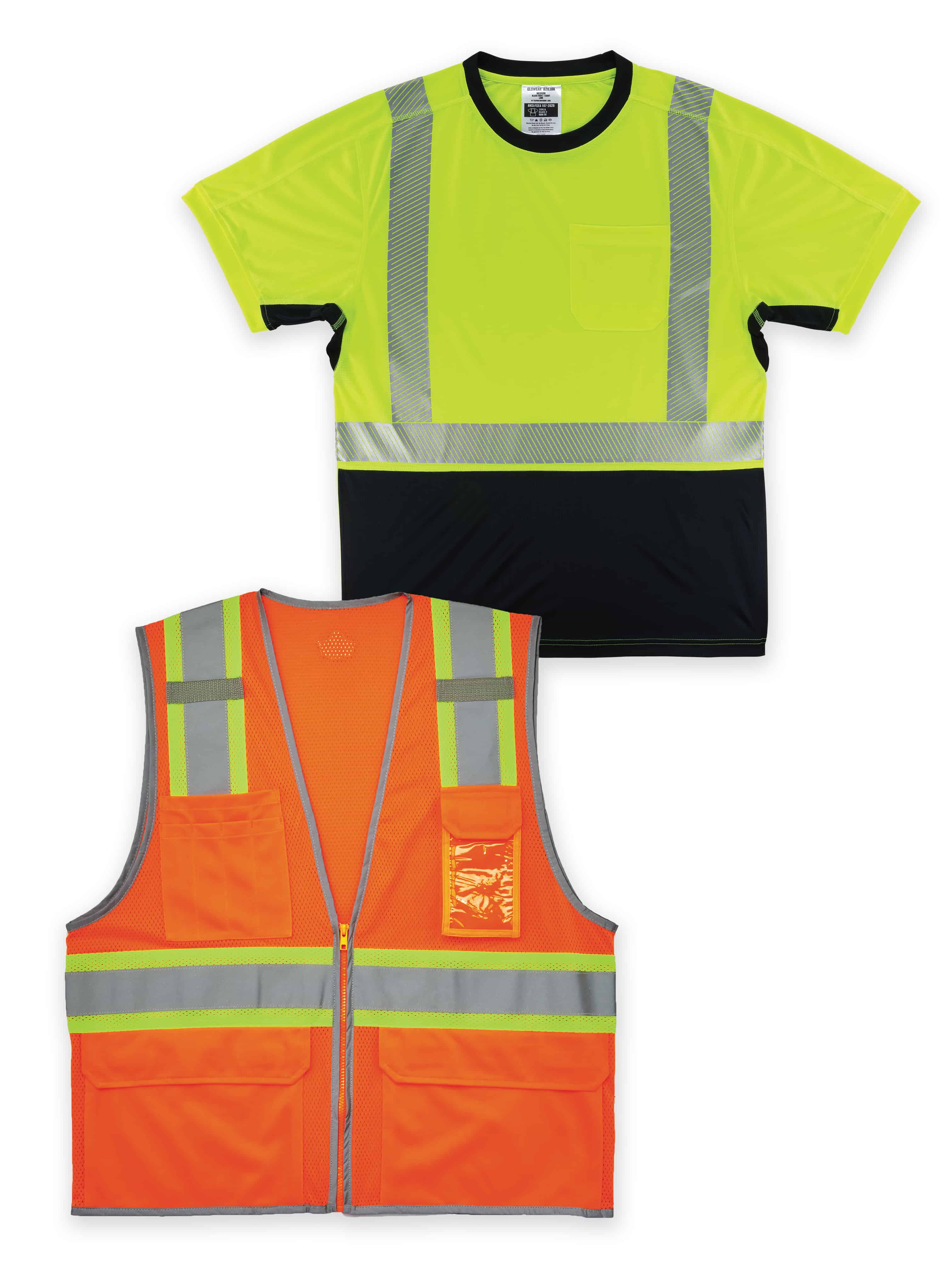 Class 3
WHAT IT IS
Most hi-vis materials for best definition of the human form in complex backgrounds
Visibility
Requirements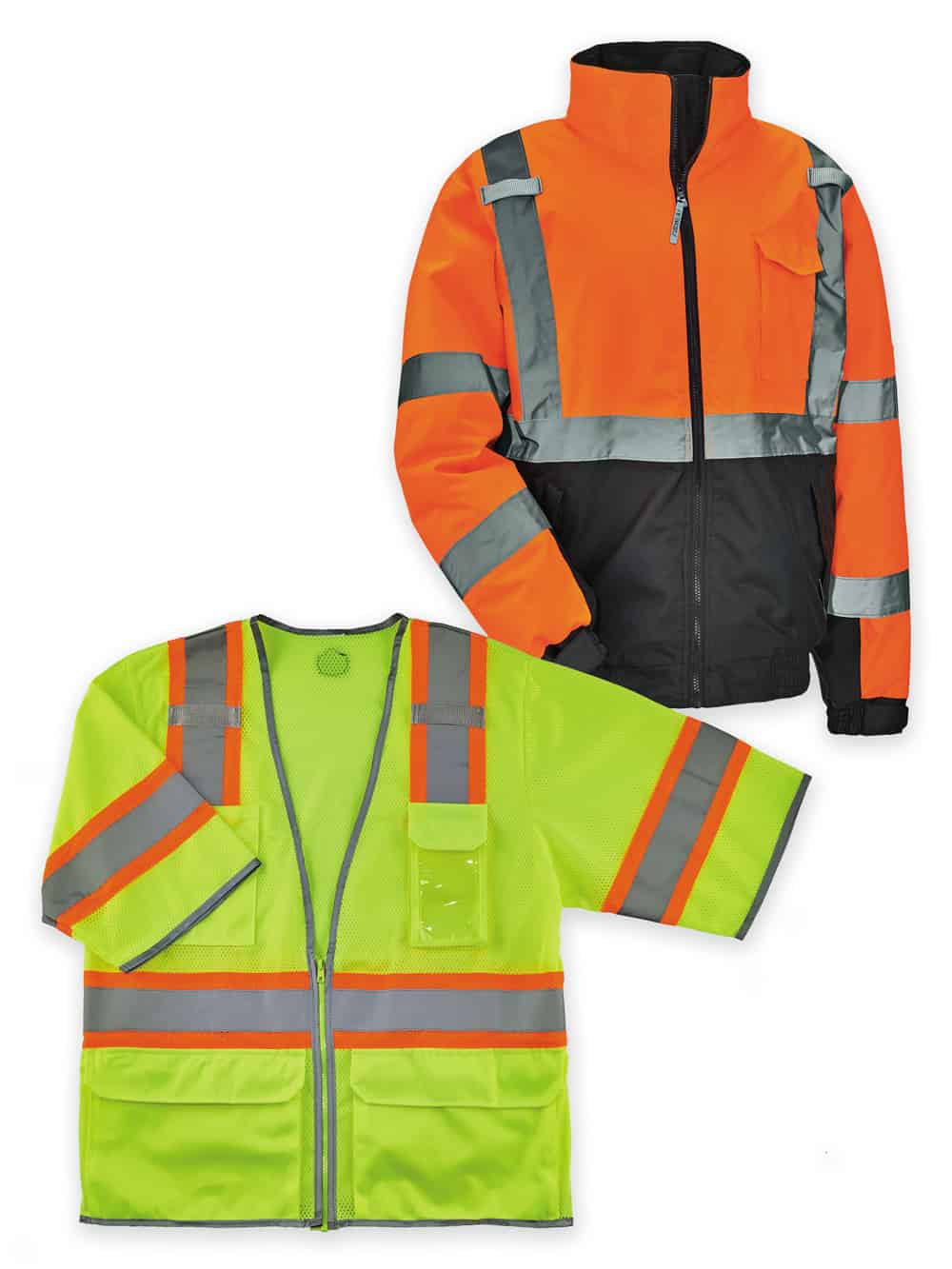 Class E
WHAT IT IS
Garments that do not classify when worn alone, but achieve Class 3 when worn with other Class 2 or Class 3 garment
Visibility
Requirements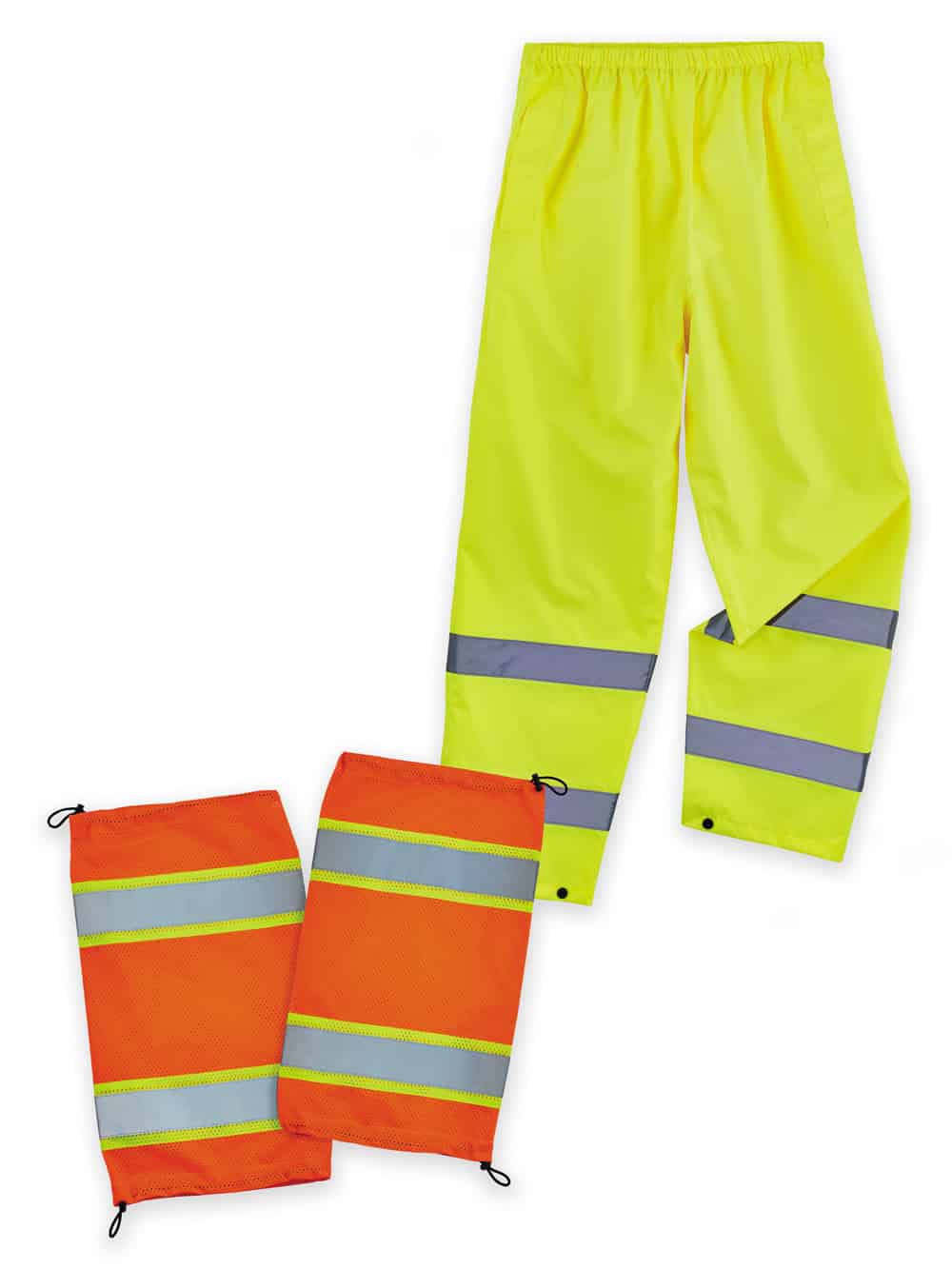 Service Life
WHEN TO REPLACE HI-VIS CLOTHING
Jobsite wear and tear is inevitable. Recognizing your gear's service life is critical to staying safe.
Retire your hi-vis if the fabric or reflective is…
Torn/cracked

Heavily soiled

Faded or dull

Burned or otherwise damaged

No longer comfortable

*Psst.. make sure to cut it in half so it can no longer be worn by anyone.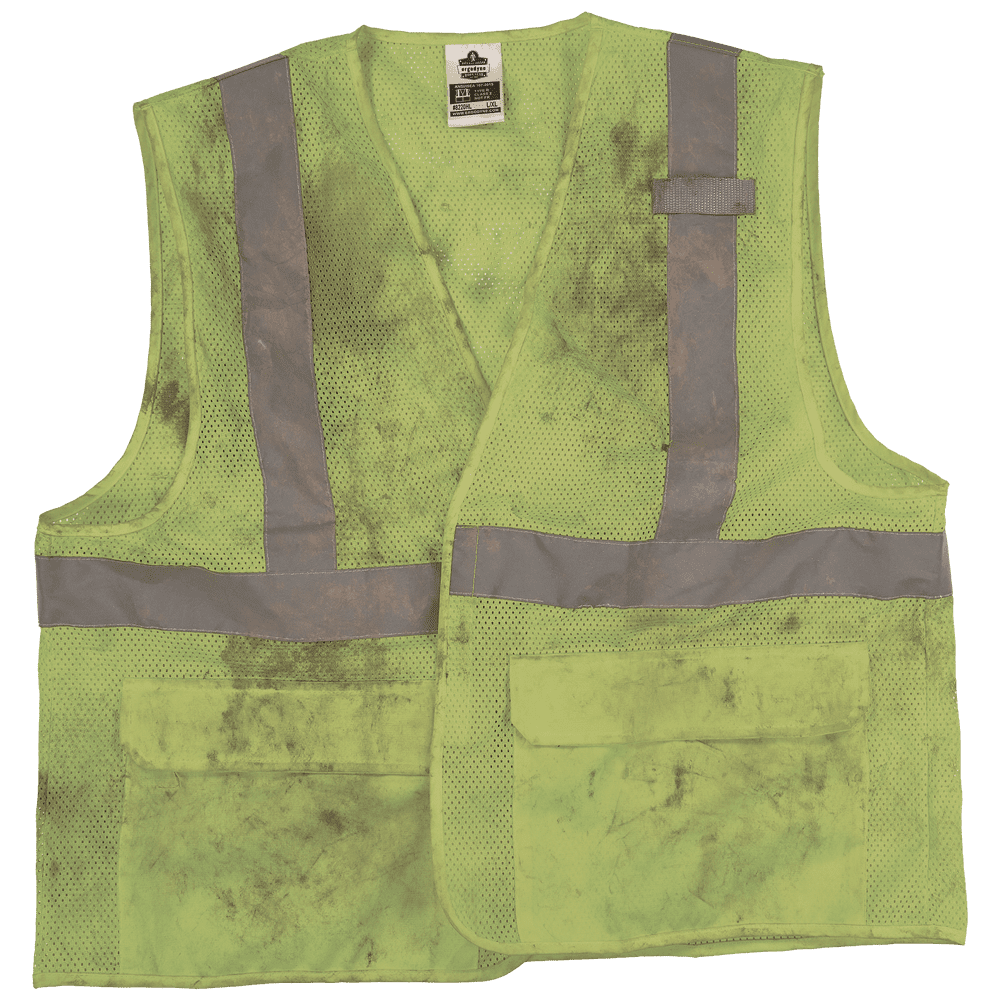 Too cool for a bright, shiny vest?
Afraid you'll be confused for a coffee-fetching rookie? Time for a reality check. Because if you're not seen, you're not safe.
Gear guide
SO… WHAT HI-VIS DOES YOUR CREW NEED?
Now that you've got the basics down, cross your types and dot your classes to find the right wear for your worksite.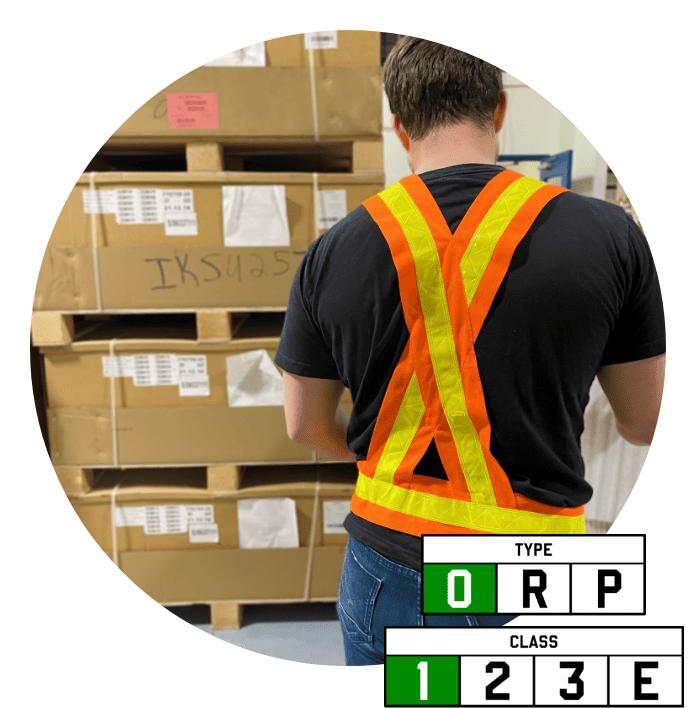 Type O, Class 1
Off-road protection
Minimum amounts of protection suitable for off-road, indoors or controlled environments such as parking lots
TYPE R, CLASS 2
ROADWAY
The baseline for protection in construction and transportation, with increased fluorescent background and additional retroreflective to ensure visibility around moving vehicle and equipment traffic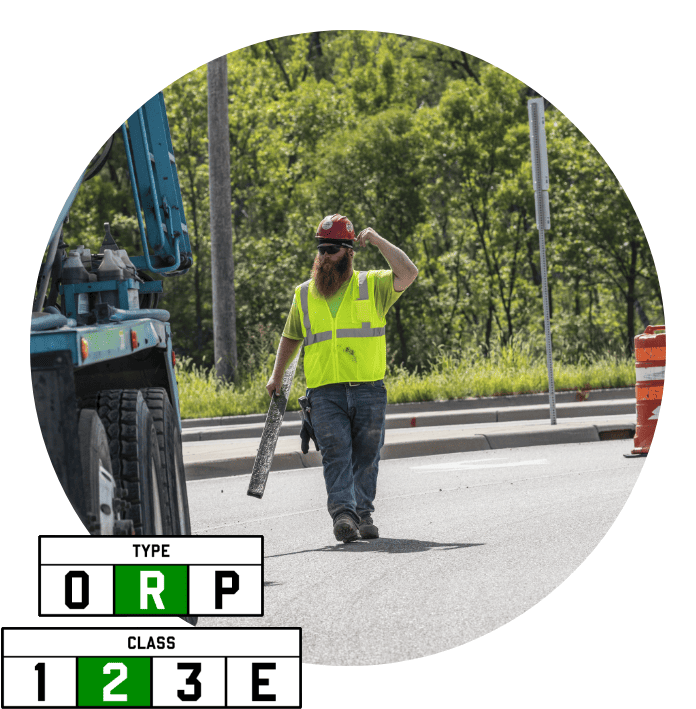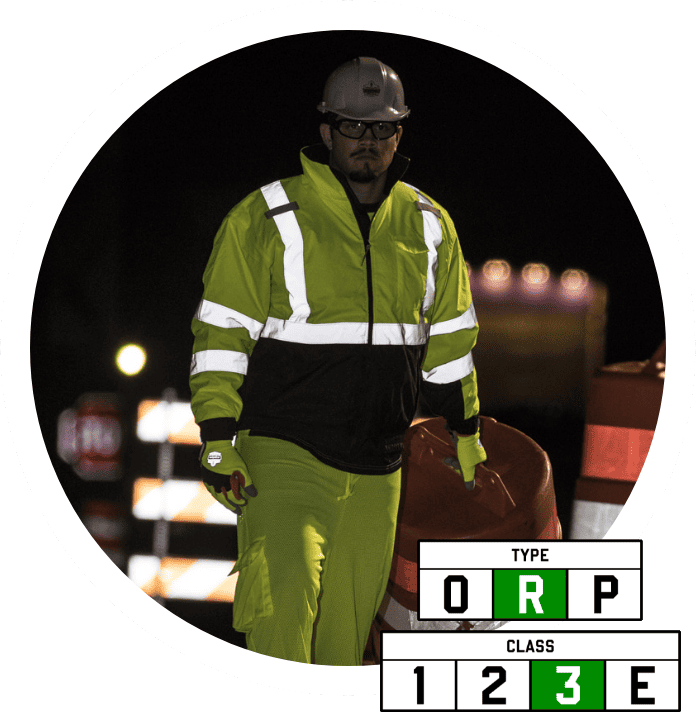 TYPE R, CLASS 3
ROADWAY
The greatest amount of protection most suitable for busy roadways, construction and transportation zones with the most biomotion and reflectivity
Type P, Class 2
Public safety
Specifically for emergecy/incident response, police, fire and EMS working in environments with moving traffic or equipment traffic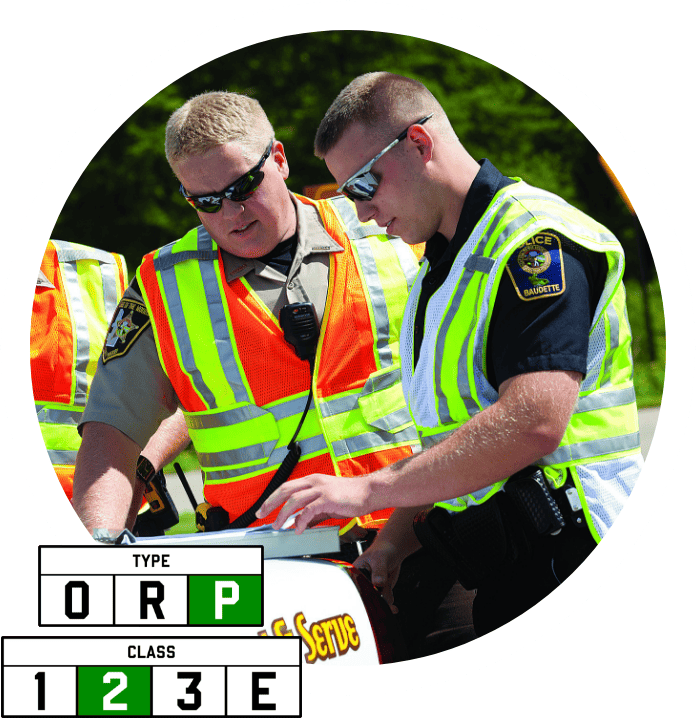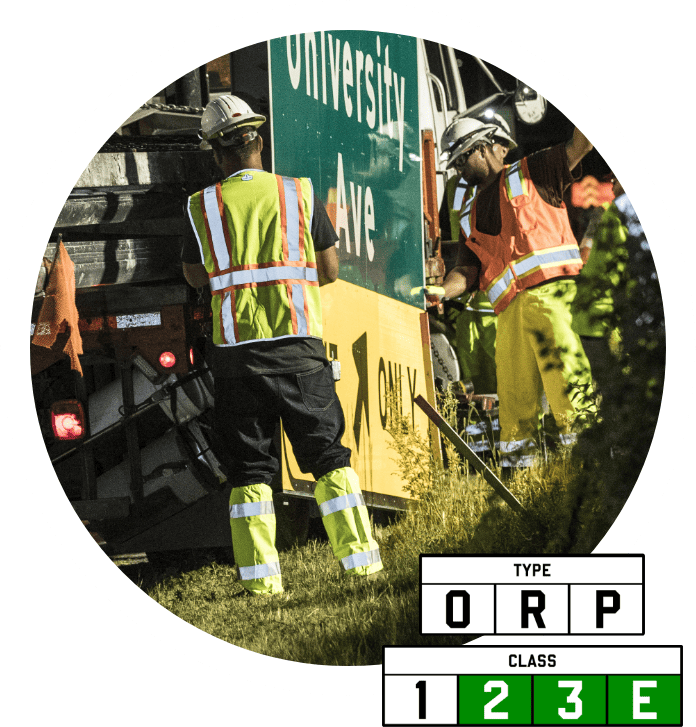 CLASS E (SUPPLEMENTAL)
Class E + class 2 = class 3
Pants, shorts and other gear that do not meet standards on their own but, when combined with Class 2 or Class 3 garments, achieve Class 3 classification
Make sure the gear you have is the gear you need
When in doubt, check the tag
In addition, any high visibility apparel manufacturer worth their weight in reflective tape should be able to provide you with a Declaration of Conformity stating how many square inches of both fluorescent fabric and tape are present on the garment, who makes these materials and the latest test report number ensuring those materials meet the requirements of ISEA/ANSI 107.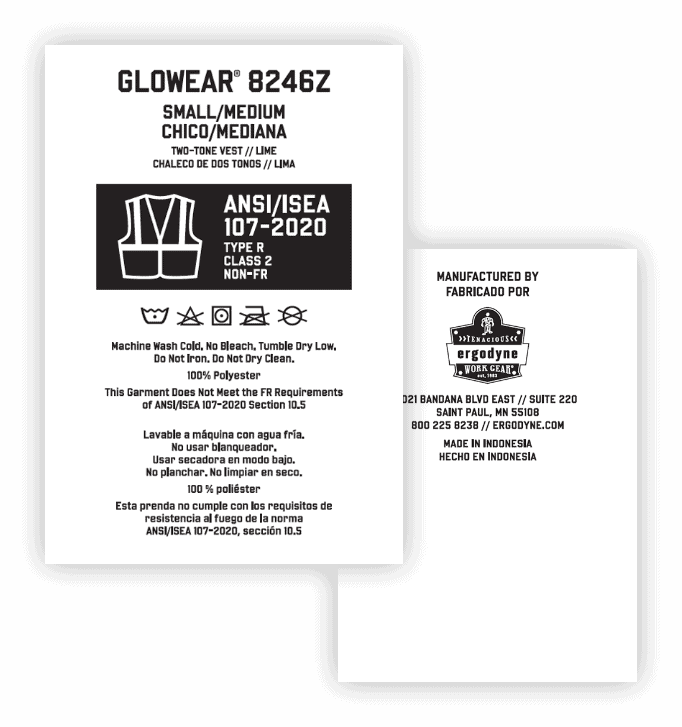 Blog Articles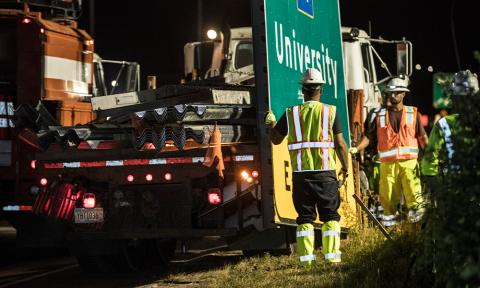 To the average Joes and Janes driving America's highways and byways, or just watching construction work across the street, the "safety vests" they see workers wearing might all look the same: Just a brightly-colored top with some silver shine to it. However, these garments are quite technical, and anything but average.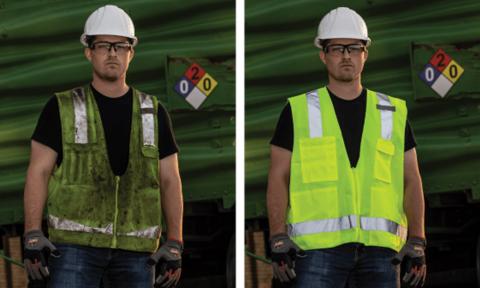 Think you're too cool to wear a bright new high-vis vest on the job? Afraid you'll look like the wide-eyed coffee-fetching rookie? Time for a reality check, you ol' grizzled vet you.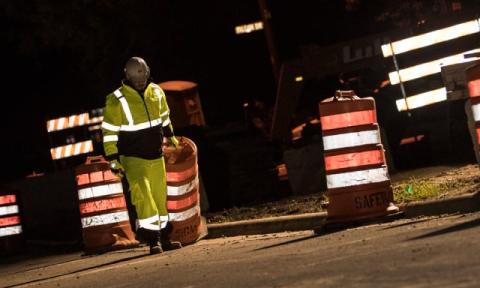 Why proper reflective material is crucial for hi-vis clothing