Jeb Burton, Our Motorsports and Nascar Driver, sponsored by Ergodyne

About Jeb Burton

A LEGACY ON THE LINE WITH EVERY RACE
NASCAR Xfinity Series Driver Jeb Burton knows a thing or two about what it means to Be Tenacious. Son of the legendary Ward Burton, racing is in Jeb's blood… and it's his turn to take the wheel.
Staying alive in this sport takes all the grit you've got. Every. Race. Counts. And with the heightened expectations of a famous last name, the stakes have never been higher.
Race Schedule
EVERY. RACE. COUNTS.
Tune in to see Jeb fight tooth and nail to keep his dream [and the Burton name] alive week after week in the NASCAR Xfinity Series.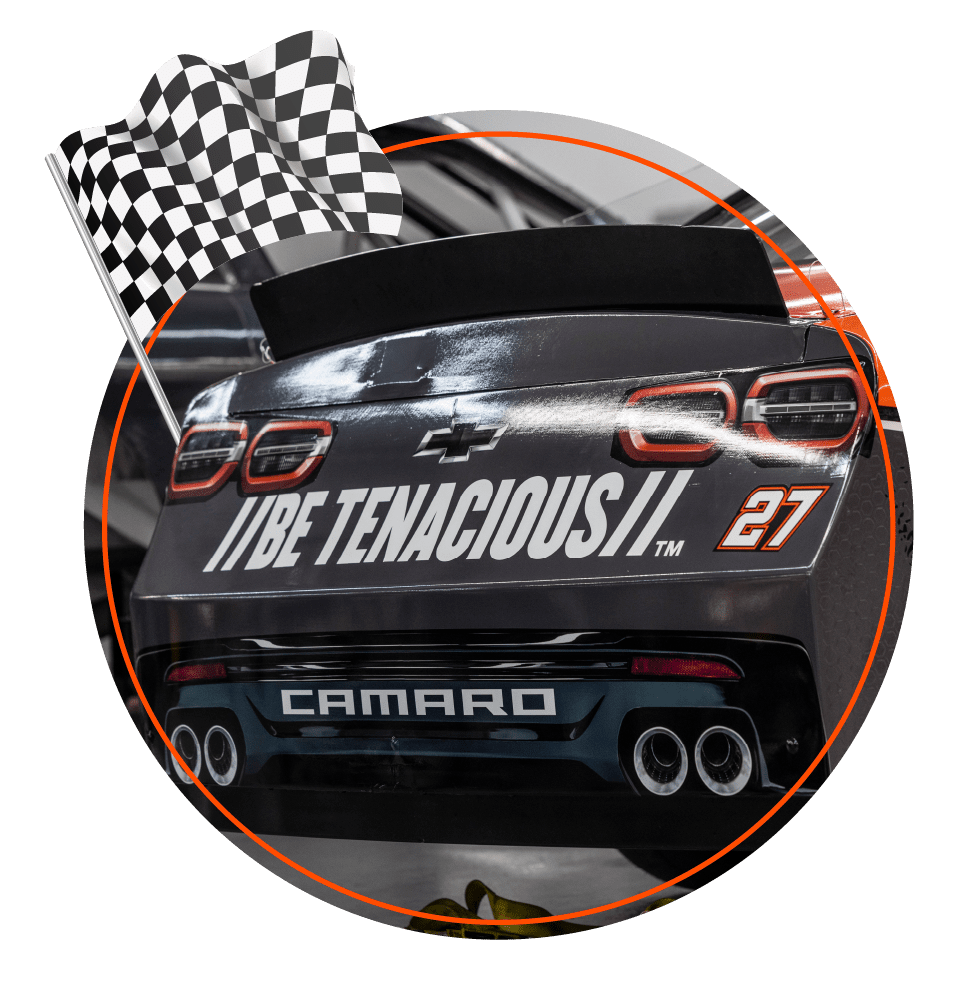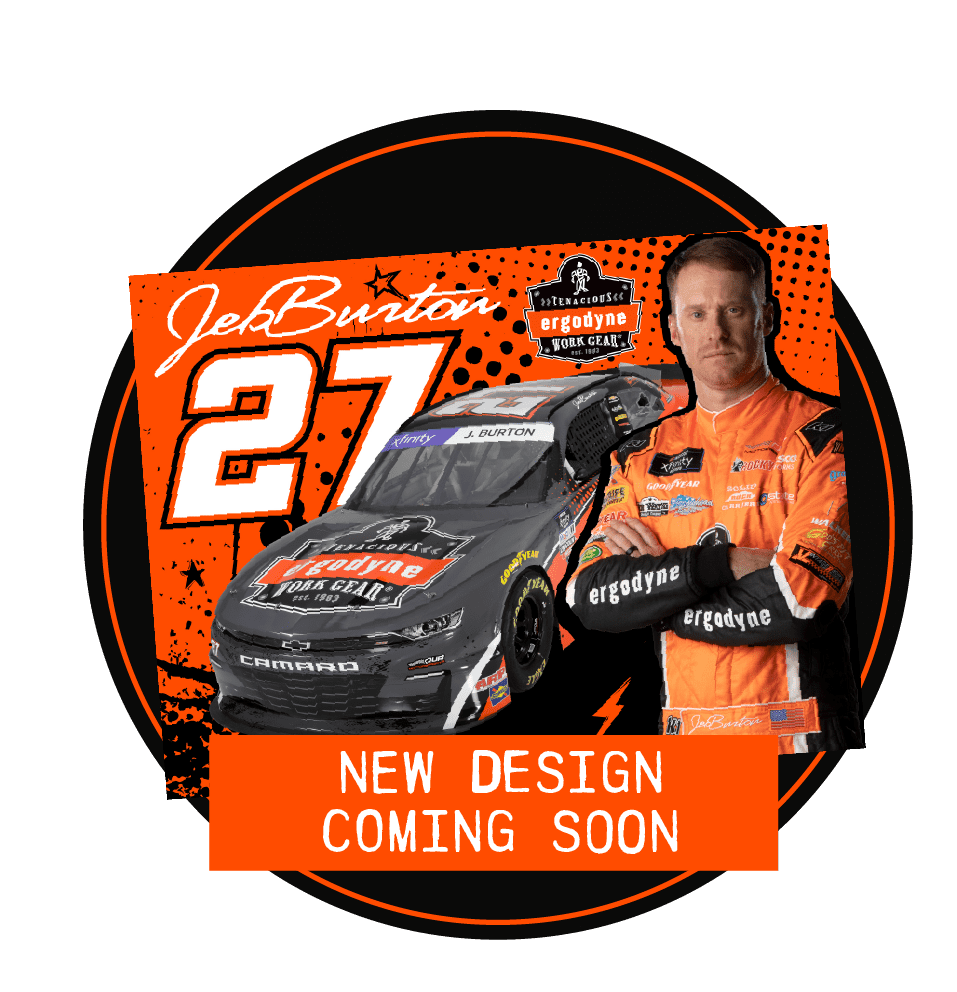 Get your JEB BURTON X ERGODYNE HERO CARD
While supplies last
Official 2023 Jeb Burton x Ergodyne hero cards are coming soon! Fill out the form below to get on our list.
*Limit one hero card per person.
The Burton Continuum
BLOOD RUNS THICK [& FAST]
Get inside the heads of cousins Jeb and Harrison as they battle the cutthroat realities of racing, the pressures of continuing a racing legacy and the still-palpable remnants of a decades-long family tension.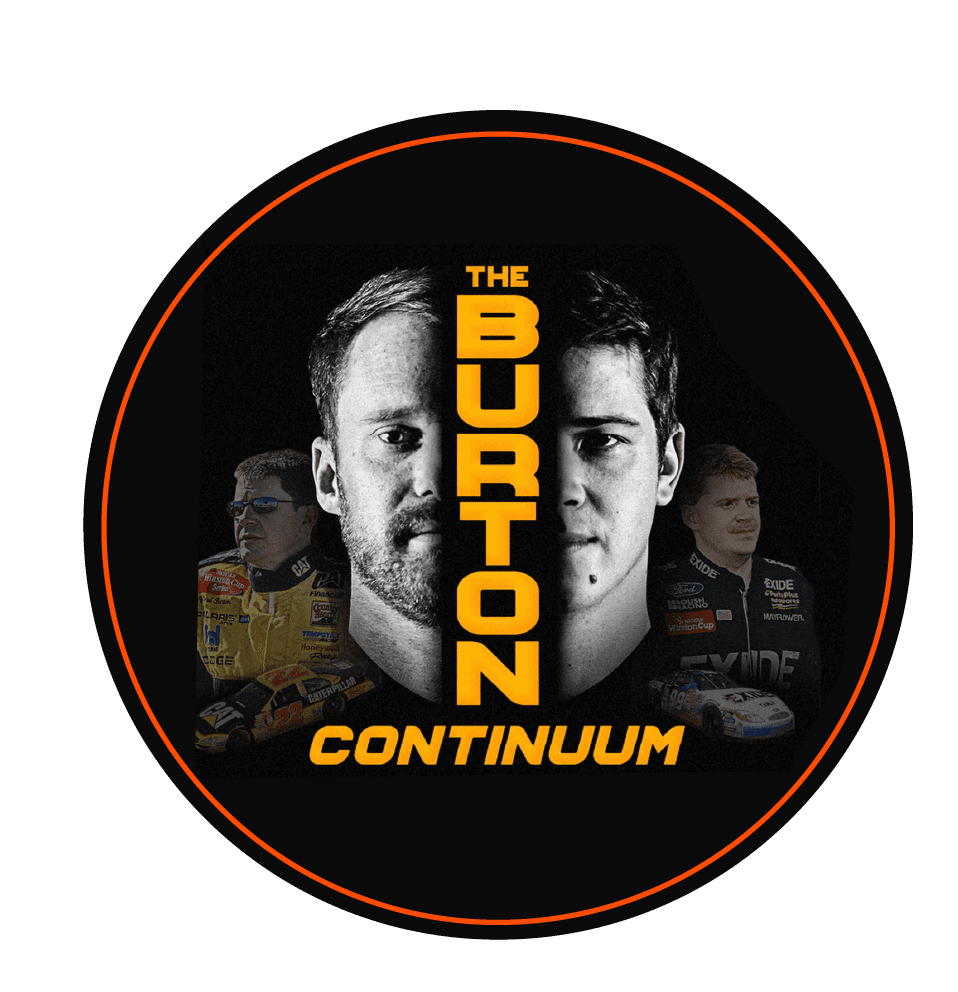 LIMITED EDITION RACE DAY SWAG
Free Downloads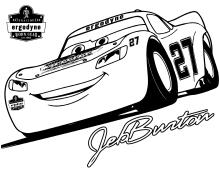 Jul. 22, 2022
Jeb Burton x Ergodyne Coloring Page