How does a Trial Order work?
Image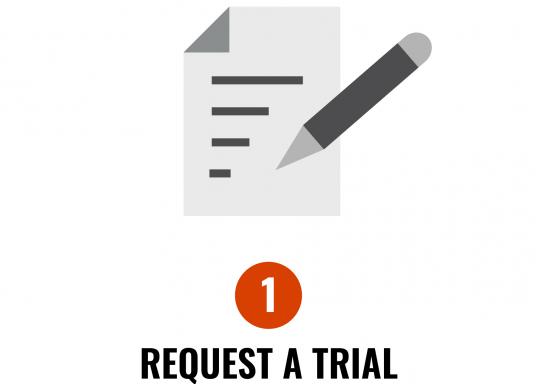 Tell us what products you'd like your crew to test -- expect a response within 5 business days.
Image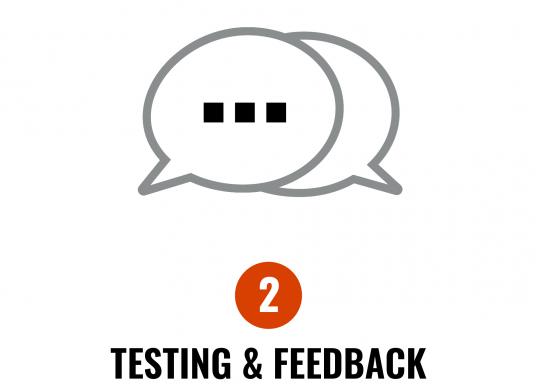 Once approved, give to your team and have them put the products to the test. We want your honest feedback and help you make informed buying decisions.
Image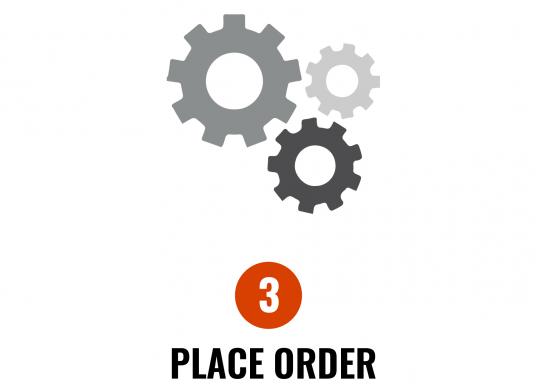 If the testing works out, we'll hook you up with one of our authorized distributors or your current supplier if you'd prefer.