Ergodyne | Tenacious Work Gear, Safety Gear, PPE
ARE YOU WINTER READY?
Now's the time to get smart, gear up and bear down.
INNOVATION BY COLLABORATION
A BUMP CAP BREAKTHROUGH ACCOMODATES MORE HAIRSTYLES & HEAD SIZES
EXPLORE THESE RISKS + HAZARDS
RECOMMENDED BLOG ARTICLES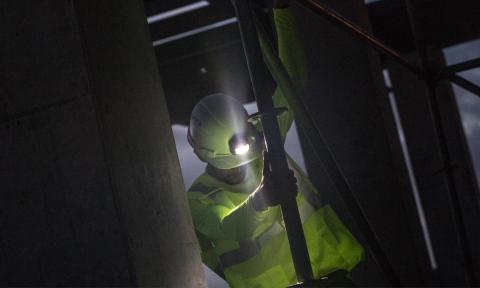 Shedding light on headlamp options, applications and OSHA regulations.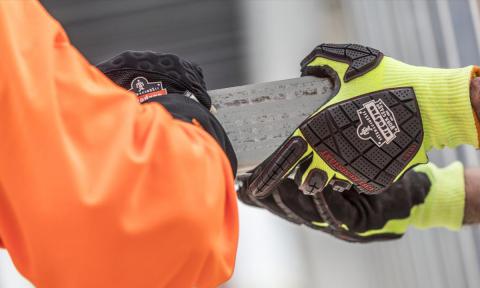 Dorsal (dor•sal): being or located near, on, or toward the upper surface of an animal as opposed to the lower or ventral surface. - Merriam-Webster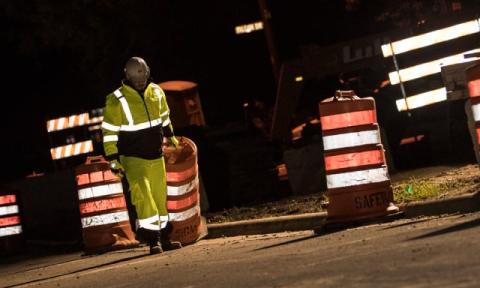 Why proper reflective material is crucial for hi-vis clothing
RECOMMENDED VIDEOS
Layer Up and Stay Warm for Up to 9 Hours with N-Ferno 6495 Rechargeable Heated Vest
GloWear 8275 Class 2 Heavy-Duty Hi-Vis Jacket Provides Weather-Resistant Protection in Cold Conditions
The Skullerz 8945F(x) Bump Cap Insert Delivers Enhanced Impact Protection with Max Breathability