Custom Multi-Bands
GET A QUOTE FOR YOUR ARTWORK.
Design your own Multi-Band (see art requirements below) or choose a template.
TEMPLATE A

TEMPLATE B

TEMPLATE C

TEMPLATE D

TEMPLATE E
Use the Adobe® Illustrator vector art or high-resolution art templates (300DPI at 5") to create your unique design
For specific color requests, please provide Pantone® numbers - no color limit!
Submitting PNG, JPG, TIFF or other file types is acceptable but may result in additional setup charges
If using a template, all we need is your logo file and a background color or design, we can take care of the rest.
The one-time setup fee to customize the Multi-Band will depend on the artwork submitted and quantity ordered. To get an accurate price, submit a quote request and a sales specialist will contact you to discuss pricing. Minimum order quantity (MOQ) is 6 units.
The quoted price will include the design work, production, packaging and shipping within the U.S.
*Estimated product completion is two weeks after artwork approval.
Request a quote
Choose a template or submit artwork (view artwork requirements below)
Approve digital proof of artwork
Order will be created and put into production
Order will be shipped
CHILL-ITS® 6485 & 6487 MULTI-BANDS FEATURE:
Blocks wind, sun and dust
Multiple ways to wear
Low-profile fit; wear alone or under hats
Machine washable for clean re-use
Immediate cooling when wet (model 6487 only)
UPF 50+ protection from UV rays (model 6487 only)
Moisture-wicking comfort when dry
Anti-microbial treatment to reduce odor
Custom Design Examples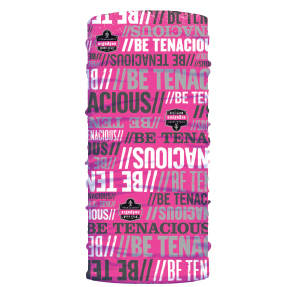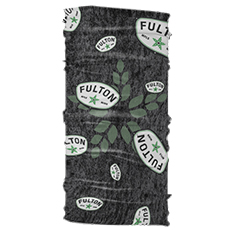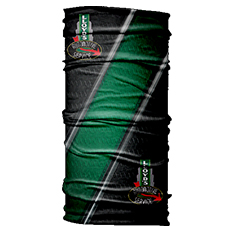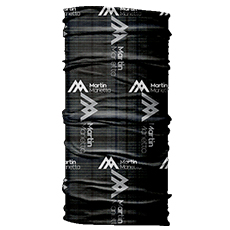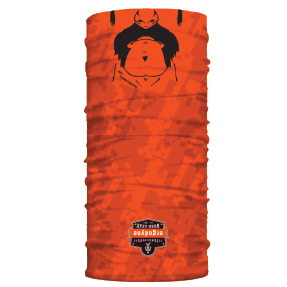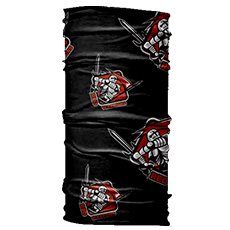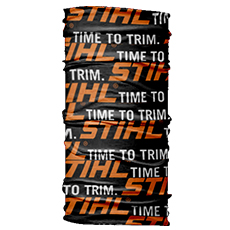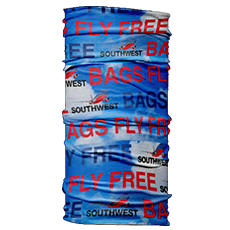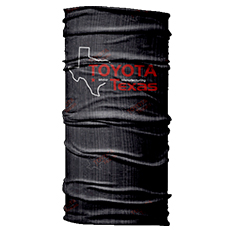 FAQ
Can I design my own?
Yes! If you want to use one of our templates to design your custom Multi-Band, see the Art Requirements tab.
Can I get help creating a custom design?
We have five ready-to-use templates available to make things easier. If none of those meet your fancy, our design staff would be happy to assist you in creating a custom design. Depending on complexity, additional charges may be applied.
Is there a setup charge?
Yes, there is a one-time setup charge for each custom order due to the time it takes to prepare the art for production.
Can I see a sample before I buy?
A digital mock-up will be sent for approval before the initial order is processed. A physical sample may also be sent upon request for final approval. Please note this may affect lead times.
What kind of packaging will the Multi-Band come in?
The custom Multi-Band will come attached to our standard, retail-ready Ergodyne® header card.
How long will it take to receive my custom Ergodyne® order?
Once artwork is finalized, the process will take approximately two weeks.
Are there any artwork restrictions?
Yes. We reserve the right to decline design submissions that we deem offensive or that may infringe on any intellectual property or other third-party rights.
Can I reorder a custom Multi-Band?
Please do! Reordering will take about one week but will be more cost-effective since your artwork will already be in place and there won't be a setup charge.