Ergodyne | Tenacious Work Gear, Safety Gear, PPE
INDECENT EXPOSURE
Cover up above-the-neck areas most vulnerable to frostbite
NEW LIGHTWEIGHT HARD HATS
Ferrari features, ford price.

Check out the latest, lightest (and logo-ready) hard hats in the Skullerz line.
RECOMMENDED BLOG ARTICLES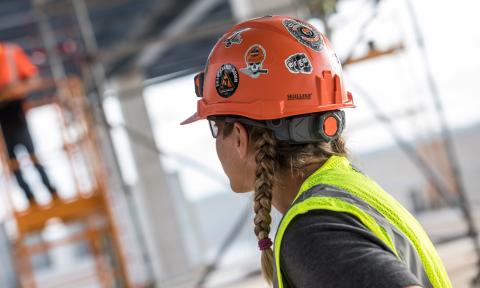 Before you say anything, we get it. Hard hats are a badge of honor. It's your battle-scarred, sticker-loaded representation of long hours on unforgiving job sites.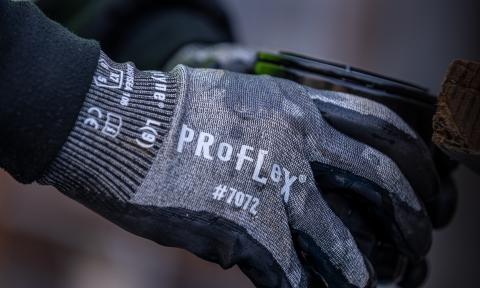 When the gloves being used at one of the world's largest breweries kept falling prey to the facility's many cut hazards, Ergodyne came through with an all-in-one solution to keep workers safe.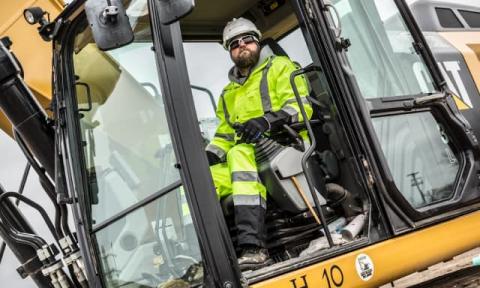 With cities across the United States and Canada continuing to experience record-high annual precipitation, it's not really a matter of if you're going to get wet—it's when. And for those regularly working outdoors in rain or snow, a solid set of waterproof work gear is invaluable to getting the job done safely.
RECOMMENDED VIDEOS
Skullerz Lightweight Hard Hats Are Made with HDPE Plastic for Comfort Without Compromised Protection
The GloWear 8353 Softshell Jacket Features Water- and Wind-Resistant Protection from the Elements
The N-Ferno 6821 Balaclava Features a Four-Way Stretchable Fleece for Comfort in Cold Climates