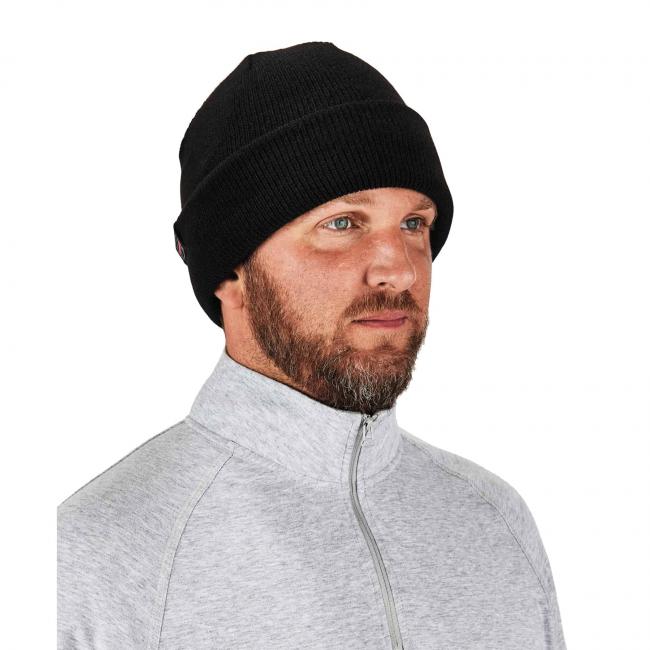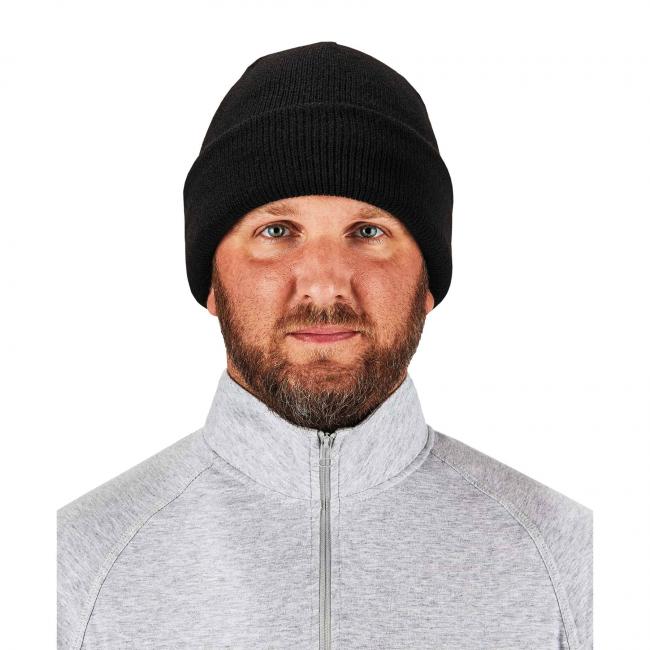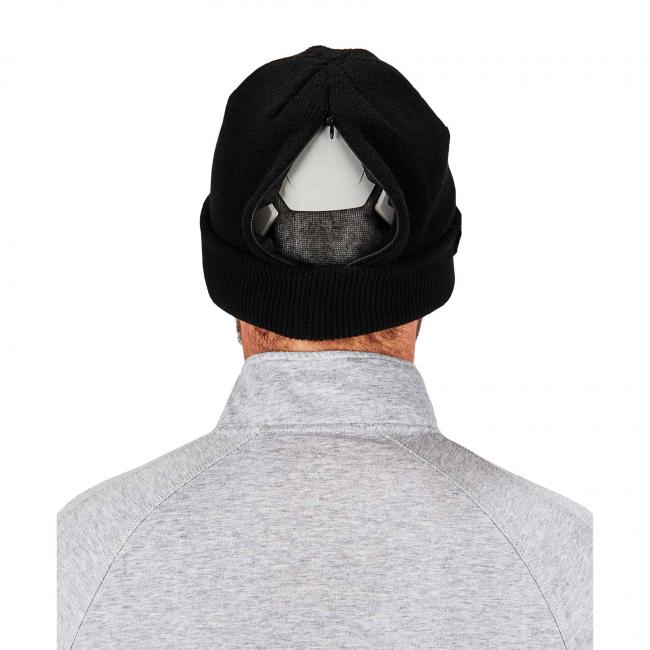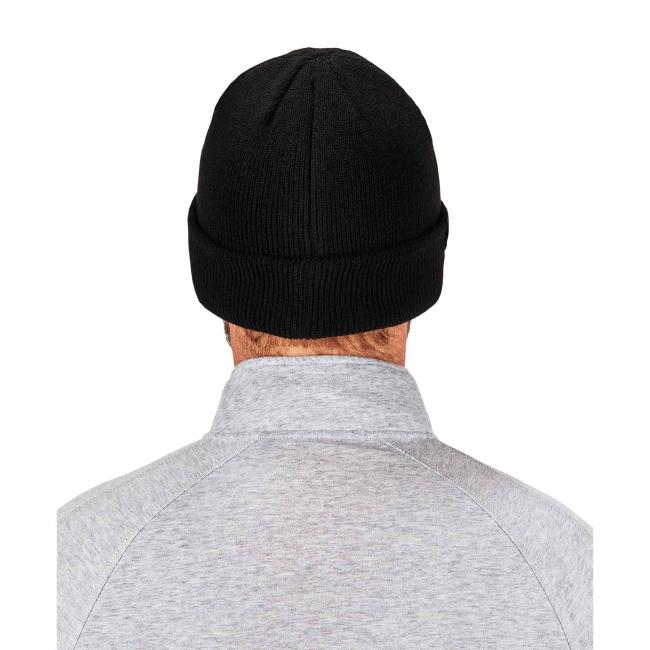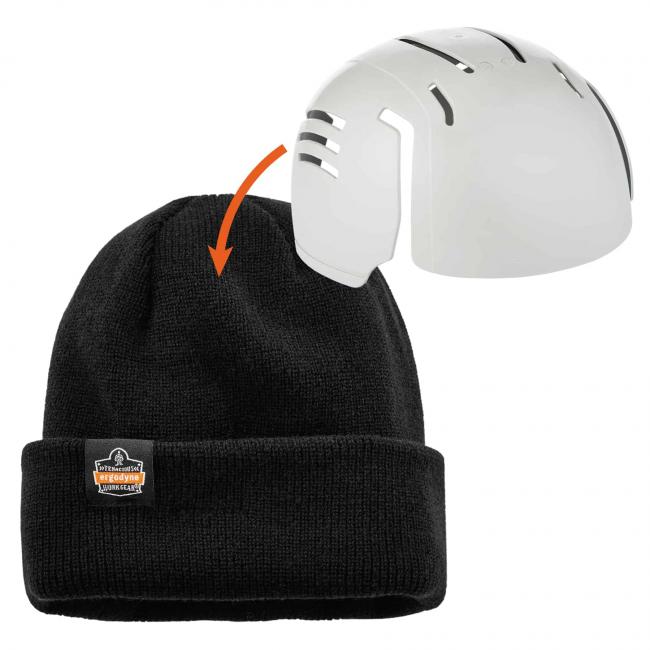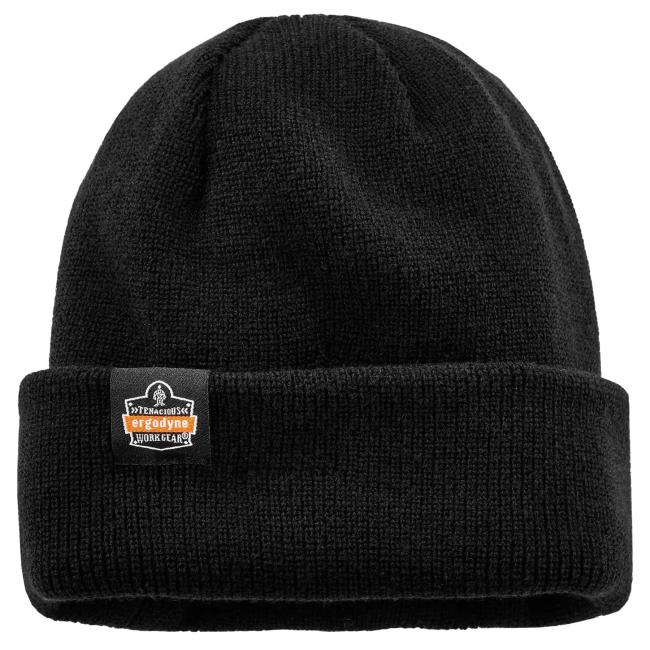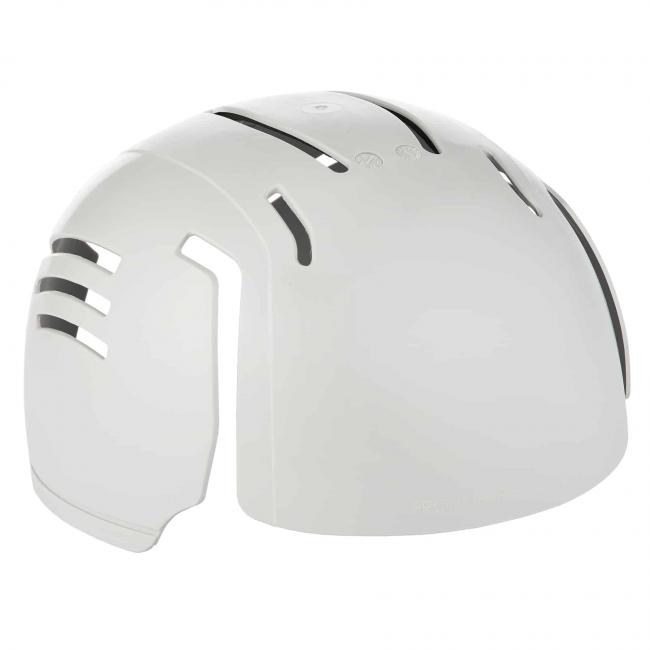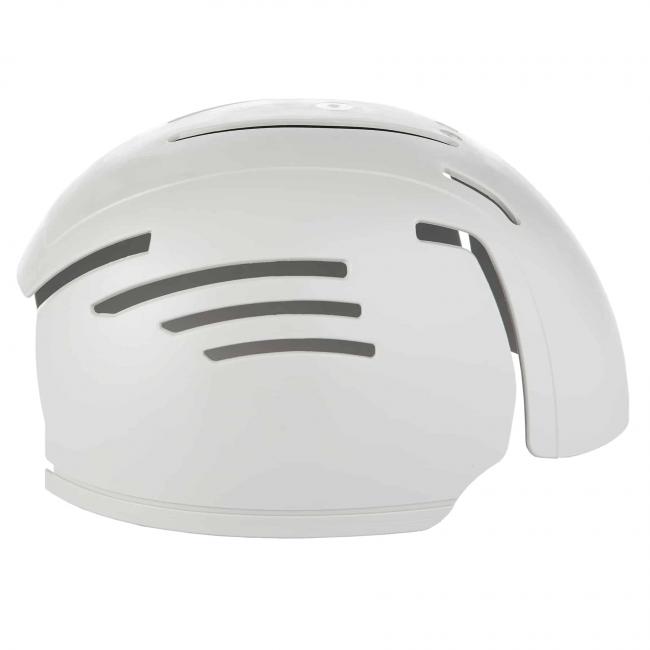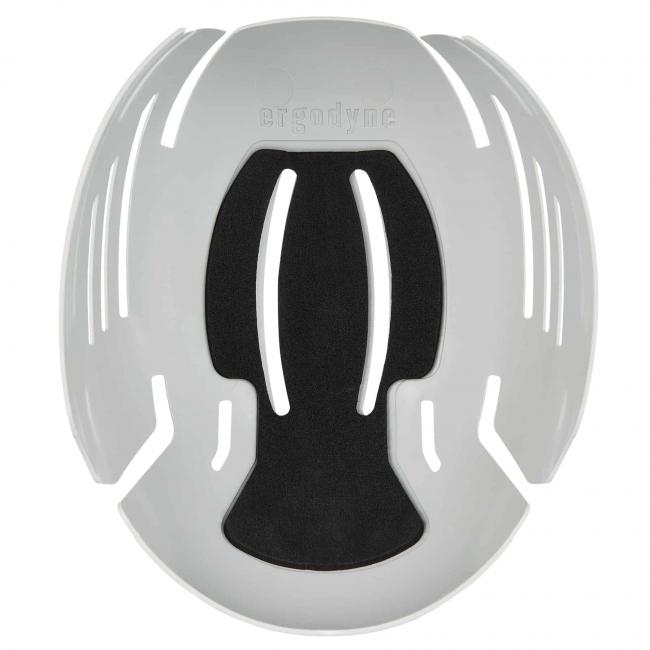 N-Ferno® 6811ZI Zippered Rib Knit Beanie Hat (Bump Cap Included)
ZIPPERED COMPARTMENT – Allows you to add the Skullerz® 8945 Universal Bump Cap Insert (bump cap included) for head protection
SOFT AND COMFORTABLE – 100% soft dry acrylic with 40 gram 3M flex stretch insulation for warmth and a comfortable fit
ONE SIZE FITS MOST
MACHINE WASHABLE
PATENT PENDING
California Residents: read Proposition 65 .
The N-Ferno® 6811ZI Zippered Rib Knit Beanie Hat with Bump Cap Insert is a soft cuffed beanie with an opening to add in our Skullerz® 8945 Universal Bump Cap Insert (bump cap included) for added head protection for those cold winter jobs.
This winter hat is made with 100% soft dry acrylic with 40-gram 3M flex stretch insulation for warmth and a comfortable fit. A zippered compartment placed on the back of the hat opens to insert a bump cap, turning it into a protective, yet warm beanie. Bump caps are typically worn in spaces where worker-generated impact head protection is needed, like low ceilings, beams, low pipes and other bump hazards. It helps protect against bumps, scrapes, bruises and other minor head injuries.
The Skullerz® 8945 Universal Bump Cap Insert (bump cap included) is a lightweight, impact-resistant shell that features a foam pad inside for additional impact protection and comfort against the head. Worn alone, this ribbed knit beanie hat is soft and warm for cold weather work.
Great for construction, airline workers, baggage handlers, aircraft manufacturing & maintenance, warehousing/distribution, heavy equipment & machinery assembly, mechanics, confined space work, HVAC & electrical work, and installation.
N-Ferno® 6811Z Cuffed Rib-Knit Beanie Hat with Bump Cap insert for Winter Head Protection